Haugh: Energy Lags Other Industries on Employee Consumer Health Education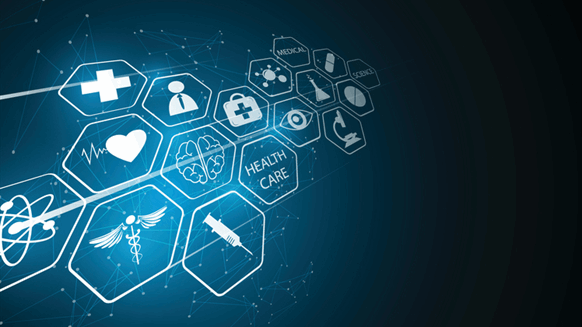 A recent energy survey by Ascende - a division of EPIC, finds that high deductible healthcare plans are on the rise, but employee health education is lacking.
U.S. energy employers should focus more resources toward educating its employees about how to be better healthcare consumers.
At least that's the opinion of Brett Haugh, managing principal for the southwest region at HR consulting firm Ascende - a division of EPIC.
Brett Haugh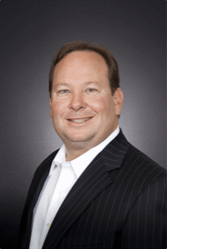 Managing Principal, Southwest Region, Ascende - A Division of EPIC
According to respondents of Ascende's 2017 energy survey of more than 100 companies in the drilling, energy services, engineering and construction, E&P and midstream sectors, the overall cost of all medical plans increased in 2017, but what Haugh deemed surprising was the increase in the type of medical plans in which employees enrolled.
"I was surprised to see that 36 percent of all medical plans are now CDHPs (Consumer Directed Healthcare Plans) and 24 percent of all employees who are enrolled in medical plans in the energy industry are participating in CDHPs in 2017," Haugh told Rigzone. "In 2014, we only had 9 percent of employees participating in these types of healthcare plans."
CDHPs have higher deductibles and higher out-of-pocket maximums than PPOs (Preferred Provider Organization plans). It allows employees to have "more skin in the game," says Haugh. Their paycheck contributions are less because the deductibles are higher.
"So based on the movement toward CDHPs, I'm a little surprised that there's not a greater commitment by employers in the energy industry to educate employees more on how to be consumers," he said. "For example, a rig worker who needs to go to the doctor isn't given the tools to understand what the cost will be going to an urgent care center versus emergency room versus a doctor's office."
The outcome is the worker may end up putting off a visit until the last minute and visiting the emergency room.
"If workers were given the tools and resources to determine the course of action they need to take for their illnesses, they could save themselves some money as well as the company," he said.
Compared to other industries in the U.S., the energy industry is behind when it comes to engaging, educating and providing services to employees on how to be better consumers, said Haugh.
"It's a surprise that we don't have a greater adoption of wellness programs … if you work anywhere else, you'd have a fairly rigorous wellness program that includes biometric screening which identifies you as low-risk, medium- or high-risk and would engage you in a course of action to prevent the escalation of that risk profile."
So what steps should the industry take to address wellness?
"It's a dynamic cultural shift that needs to take place where wellness is a part of safety," said Haugh. "It should support senior management who has that as a part of its company culture."
Generated by readers, the comments included herein do not reflect the views and opinions of Rigzone. All comments are subject to editorial review. Off-topic, inappropriate or insulting comments will be removed.