Tanker Firm Frontline Expects Rise In Storage Of Oil On Vessels
by Reuters
|
Friday, June 16, 2017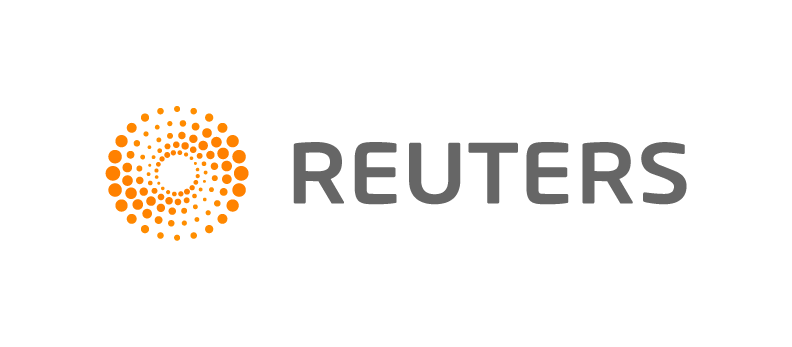 OSLO, June 16 (Reuters) - Tanker firm Frontline, controlled by billionaire investor John Fredriksen, expects a growing number of supertankers to be used for storing crude in anticipation of higher oil prices, its chief executive told Reuters on Friday.
While none of Frontline's own vessels are currently used for this purpose, independent shipbrokers estimate that around 10 of the world's very large crude carriers (VLCCs) have recently been contracted for oil storage.
"It sounds correct, and the number is rising," Frontline Chief Executive Officer Robert Macleod said.
"It's always an option," he added.
Frontline has 20 VLCCs, each of wich can carry around 2 million barrels of oil.
VLCC spot rates are currently below Frontline's cash break-even level of $22,300 per day, trading at just $15,000-20,000 and making storage relatively inexpensive for those who think oil prices will rise.
Later in the year, the cost of renting ships will likely rise however as the demand for crude picks up.
"We expect a seasonal improvement in third quarter. Atlantic volumes to Asia are expected to rise, and including seasonal factors we expect the market to improve," Macleod said.
(Reporting by Ole Petter Skonnord, editing by Terje Solsvik)
Generated by readers, the comments included herein do not reflect the views and opinions of Rigzone. All comments are subject to editorial review. Off-topic, inappropriate or insulting comments will be removed.