ExxonMobil To Proceed With Development Of Liza Field Offshore Guyana
by Reuters
|
Ernest Scheyder
|
Friday, June 16, 2017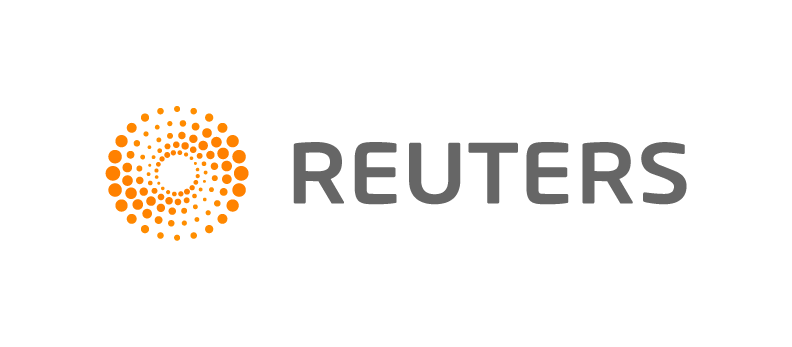 June 16 (Reuters) - Exxon Mobil Corp said on Friday it and partners would spend $4.4 billion to develop part of the Liza oilfield off the coast of Guyana, approving a megaproject at a time when the oil industry has grown obsessed with lower-cost shale.
Exxon's decision shows that oil companies remain interested in large projects, especially offshore, even in an era of belt-tightening after two years of low crude prices.
The Guyana announcement from Exxon and partners Hess Corp and CNOOC was the fifth deepwater project to gain approvals this year. BP Plc and Reliance Industries said on Thursday they would spend $6 billion to develop natural gas reserves off the Indian coast.
Exxon, which spent nearly $7 billion earlier this year to more than double its holdings in the Permian shale formation in the United States, said the Guyana project was approved due in part to its low cost of production.
"We're excited about the tremendous potential of the Liza field and accelerating first production through a phased development in this lower cost environment," Liam Mallon, Exxon's head of development, said in a statement.
Phase One of the Liza development project should tap about 450 million barrels of oil and pump about 120,000 barrels per day when it comes online in 2020, Exxon said in a statement.
The Liza field is roughly 190 kilometers off the coast of Guyana. Exxon plans 17 wells as part of the project's first phase. A second phase is possible in the future, the company said.
New York-based Hess said it expects its share of the project's cost to be about $955 million.
Shares of Exxon rose 0.7 percent to $82.97 on Friday.
(Reporting by Ernest Scheyder in Houston and Ahmed Farhatha in Bengaluru; Editing by Sai Sachin Ravikumar)