BLOG: Federal Court Ruling Resurrects Dakota Access Pipeline Battle
by Deon Daugherty
|
Rigzone Staff
|
Thursday, June 15, 2017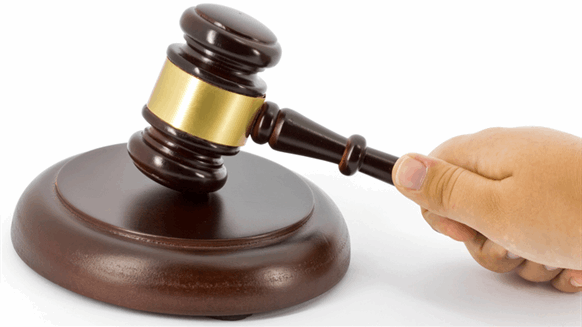 With oil already flowing from the Bakken, a federal court says Army Corps of Engineers review didn't sufficiently weigh the potential impact of an oil spill from the Dakota Access Pipeline.
Perhaps there's something to the old adage that the third time's the charm.
After rejecting two previous motions from the Standing Rock Sioux Tribe to stop the Dakota Access Pipeline (DAPL) in southern Illinois, a federal court on June 14 ordered the U.S. Army Corps of Engineers to take another look at the potential impacts of an oil spill related to the controversial infrastructure.
Deon Daugherty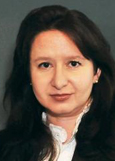 Senior Editor, Rigzone
In 2016, the tribe first launched its challenge, and the Cheyenne River Sioux Tribe joined the fray. The two contended that majority owner Energy Transfer Partners' land preparation for the pipeline threatened important cultural and historic sites; a second motion contended that the presence of oil in the pipeline beneath Lake Oahe would violate sacred waters and impede the tribe's religious practices, essentially trampling on the Religious Freedom Restoration Act.
Both efforts to stop the pipeline failed. DAPL began commercial service June 1, moving crude oil from the Bakken and Three Forks plays in North Dakota to Illinois.
However, in his June 14 decision, U.S. District Judge James Boasberg said that while the agency complied substantially with the National Environmental Policy Act in his review of the pipeline, "the court agrees that it did not adequately consider the impacts of an oil spill on fishing rights, hunting rights, or environmental justice, or the degree to which the pipeline's effects are likely to be highly controversial."
Despite the new review, the court's decision won't necessarily stop – or even slow – the pipeline's operations.
"Whether Dakota Access must cease pipeline operations during that remand presents a separate question of the appropriate remedy, which will be the subject of further briefing," Boasberg wrote in Standing Rock Sioux Tribe, et al v. U.S. Army Corps of Engineers et al.
Still, the tribes' supporters are claiming a victory. In a statement from the Indigenous Environmental Network, community organizer Joye Braun said the ruling was a crucial win.
"We've been saying the environmental analysis was not in line with the law, and that based on treaty rights, this project should never have been built. We on the ground are excited to hear that this is moving forward," Braun said. "While we wish the flow of oil would be stopped until the hearings are completed, we trust that through prayer and continued vigilance we will stop the flow of oil and make Energy Transfer Partners and this administration keep this evil black snake in the ground."
The company has not yet published a statement on the matter.
Generated by readers, the comments included herein do not reflect the views and opinions of Rigzone. All comments are subject to editorial review. Off-topic, inappropriate or insulting comments will be removed.
RELATED COMPANIES