Production Efficiency on UKCS Rises Again
by Rigzone Staff
|
Thursday, June 15, 2017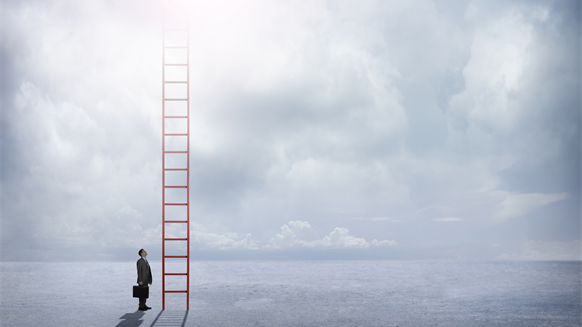 Production efficiency on the UK Continental Shelf (UKCS) rises for a 4th consecutive year to 73%.
Production efficiency on the UK Continental Shelf (UKCS) has risen for a fourth consecutive year to 73 percent, according to a new publication released by the Oil and Gas Authority (OGA).
The efficiency increase represents an additional production of 12 million barrels of oil equivalent compared to 2015.
Recent years have seen the UKCS reverse the declining trend in both production efficiency and overall production. From 2012 to 2016, losses have fallen by 157 million boe while production has risen by 34 million boe.
The OGA report compares actual production in 2016 to the theoretical maximum economic potential of the fields and associated infrastructure, compared to previous years. Data was collected as part of the OGA's 2016 UKCS Stewardship Survey.
"Industry's combined persistence and focus on increased production efficiency in the UKCS has delivered an additional 12 million barrels in the past 12 months," Gunther Newcombe, OGA operations director, said in an organization statement.
"There remains more work to be done to meet the OGA and industry's joint PE target of 80 percent. In 2016, there was the potential to increase UKCS production by 29 million barrels. If these projects were completed, this would have increased UKCS PE by another 3 percent," he added.
Generated by readers, the comments included herein do not reflect the views and opinions of Rigzone. All comments are subject to editorial review. Off-topic, inappropriate or insulting comments will be removed.