BLOG: Investors Pump Cash into 'Knowledge Gap' Resource, But Is It Enough?
by Andreas Exarheas
|
Rigzone Staff
|
Tuesday, June 13, 2017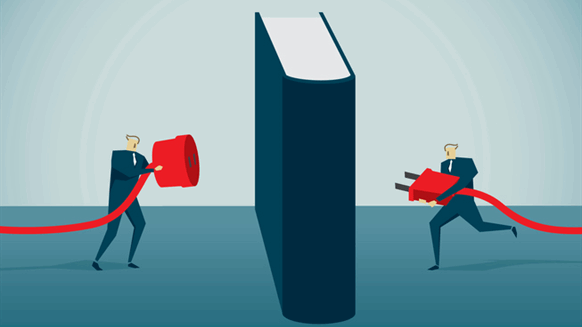 Investors are working hard to plug a knowledge gap in the North Sea.
The Scottish government, industry, universities and other sponsors have now collectively pumped $1.09 million (GBP £850,000) into a new oil and gas resource in an effort to tackle a looming experience and knowledge gap.
"Encompassing the Future: Offshore Oil & Gas Operations, Environment Safety and Performance Management," the digital resource pulls together authoritative and researched material on the successful development of the North Sea offshore.
Andreas Exarheas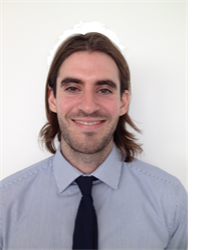 Associate Editor, Rigzone
Covering best practices, this resource "will enable practitioners to meet the challenges of producing and operating safely and without harm to the environment in a cost effective manner," according to The International Centre for Oil and the Environment (ICOE), which produced the document.
The platform essentially captures the accumulated knowledge and inter-disciplinary expertise of the last 40 years of offshore operations to transfer it to the next generation.
"The loss of personnel through today's and previous downturns has created a gap in knowledge and experience. Our survivability and sustainability depend upon filling this vacuum," Paul Warwick, chairman of ICOE's advisory council, said in an organization statement.
"ICOE's resource will help close the knowledge and experience gap by providing expert guidance on the best solutions to the challenges of low morale, knowledge loss, ageing infrastructure and declining investor confidence as a result of the urgent need to bring costs to more realistic and sustainable levels in a lower for longer oil price environment," he added.
With UK North Sea job loss figures hitting 124,000 according to recent figures, the existence of a skills gap in the sector is a very real issue.
Although I agree with Paul Wheelhouse, Scottish government minister for business, innovation and energy, who stated the resource will be of significant value to the industry going forward, I just wonder whether it's enough.
The new digital platform will undoubtedly help the industry during this difficult time, but how effectively can it substitute on the job, peer to peer, knowledge transfer?
Generated by readers, the comments included herein do not reflect the views and opinions of Rigzone. All comments are subject to editorial review. Off-topic, inappropriate or insulting comments will be removed.