Abu Dhabi's Dana Gas Seeks Restructuring Of 'Unlawful' $700 MM Sukuk
by Reuters
|
Tuesday, June 13, 2017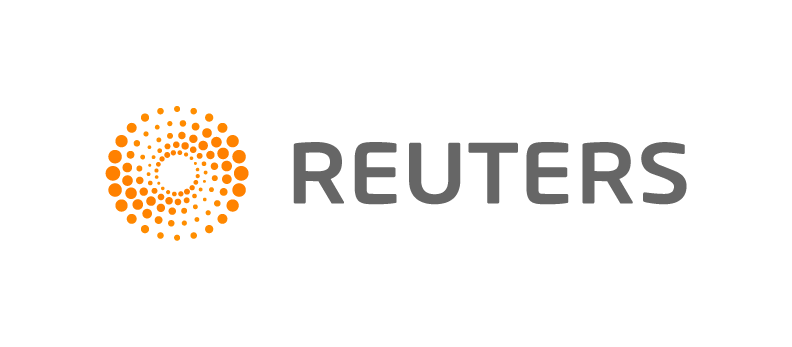 DUBAI, June 13 (Reuters) - Abu Dhabi's Dana Gas said it would propose restructuring $700 million of outstanding Islamic bonds on Tuesday to a committee of holders of the sukuk, which it said was not sharia-compliant.
"The company has recently received legal advice that the sukuk in its present form is not sharia-compliant and is therefore unlawful under United Arab Emirates law," it said.
Dana said it would propose exchanging the existing sukuk with new sharia-compliant instruments with four-year maturities and the new instruments would offer the right to profit distributions at less than half the rate of the existing instruments, and would not feature any conversion into equity.
The company, which has been facing a cash shortage because of missed payments from its production assets in Egypt and Iraq's Kurdistan, announced its intention to hold discussions with sukuk holders in early May.
Dana, whose cash balance was $298 million at the end of March, said at the time that it needed to focus on "medium-term cash preservation" because of challenges it faced over cash collections. It has said it is owed $714 million by the Kurdistan Regional Government.
The $700 million of existing sukuk, half of which are exchangeable into equity, are due to mature in October this year and Dana said on Tuesday that it was proposing prepayments for the new sukuk at par prior to its maturity, providing a path for early pay-down for the holders. It did not give details.
Dana said it was seeking a consensual agreement with investors but had started proceedings in the UAE courts to seek a declaration on the lawfulness of its existing sukuk, which use the mudaraba format, a common Islamic finance structure which resembles an investment management partnership.
(Reporting by Andrew Torchia; editing by Louise Heavens and Alexander Smith)
Generated by readers, the comments included herein do not reflect the views and opinions of Rigzone. All comments are subject to editorial review. Off-topic, inappropriate or insulting comments will be removed.