Statoil Aims To More Than Triple Brazil Output
by Reuters
|
Nerijus Adomaitis
|
Monday, June 12, 2017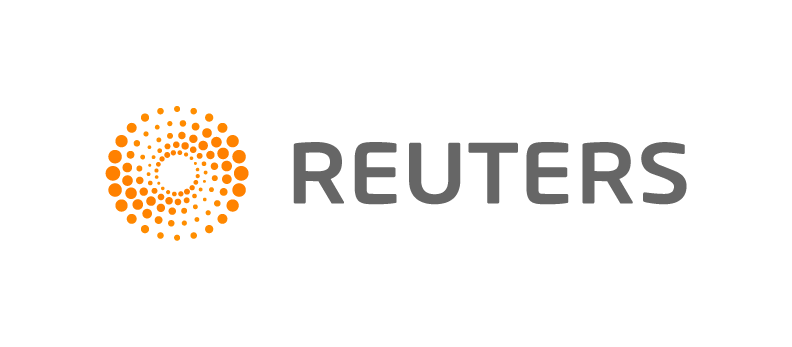 OSLO, June 12 (Reuters) - Norwegian oil and gas company Statoil aims to more than triple its production in Brazil and wants to become the sole operator for the entire Carcara discovery, among the world's biggest in recent years, its local country manager said.
Statoil has invested more than $10 billion in Brazil, making it the country's largest foreign offshore operator. The Peregrino heavy oilfield 85 km off the coast of Rio de Janeiro is the biggest it operates outside Norway.
With Peregrino producing 80,000-90,000 barrels of oil equivalents per day, Statoil's 60 percent equity stake in the field currently leaves the company with 48,000-54,000 barrels in daily output from the South American country.
"We expect (Statoil's) equity production to more than triple in Brazil going towards 2030," Anders Opedal, Statoil's head of Brazilian operations, told Reuters in an interview, referring to the company's share of production.
Last year, Statoil bought a 66 percent stake and became the operator of the BM-S-8 licence in the Santos Basin, including parts of Carcara, from state-run Petroleo Brasileiro SA (Petrobras) for $2.5 billion.
The Norwegian firm also took operating control of the BM-C-33 licence in the Campos basin from Repsol Sinopec, holding a 35 percent stake.
Statoil has also approved the Peregrino phase 2 development, which is expected to add 250 million barrels of reserves at a break-even price of below $45 a barrel, down from an original estimate of $70 a barrel.
"We are on track to start the third platform at Peregrino at end-2020," Opedal said.
Future Plans
Statoil plans to drill one exploration well on a separate prospect in the BM-S-8 licence this year, before moving to test flows at nearby Carcara in 2018.
Statoil may also take part in Brazil's upcoming auction round in so-called pre-salt formations on October 27, which will include parts of the Carcara discovery.
"We have a very strong desire to be the operator for the totality of the Carcara discovery," Opedal said.
Meanwhile, the company was still evaluating options for developing the BM-C-33 licence in the Campos Basin, where three discoveries have revealed an estimated one billion barrels of oil equivalents.
"This is another field, which is going to be part of Statoil's core production (in Brazil)," Opedal said, declining to give any timetable for investment decisions.
The Campos Basin accounts for about 80 percent of Brazil's oil production.
(Editing by Terje Solsvik and Keith Weir)
Generated by readers, the comments included herein do not reflect the views and opinions of Rigzone. All comments are subject to editorial review. Off-topic, inappropriate or insulting comments will be removed.
RELATED COMPANIES