Tatneft Pledges To Keep Oil Output In Check, In Line With Global Deal
by Reuters
|
Friday, June 09, 2017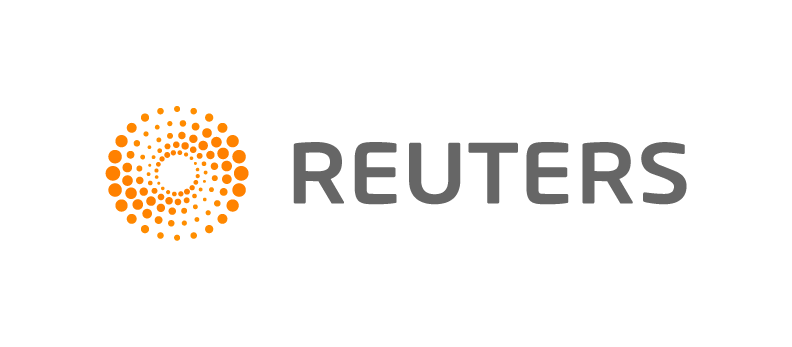 MOSCOW, June 9 (Reuters) - Mid-sized Russian oil producer Tatneft expects to keep its level of oil production broadly unchanged for the rest of this year, in line with the OPEC-led deal to curb output in an effort to support oil prices.
The Organization of the Petroleum Exporting Countries, which accounts for around a third of global oil output, and 11 other producers led by Russia last month extended until March 2018 their deal of December 2016 to cut oil production by an overall 1.8 million barrels per day.
Tatneft's main producing and refining assets are located in the Volga region. It produces around 561,000 barrels of oil per day, equivalnet to that of OPEC member Ecuador.
"When we presented our plans for 2017, it was clear that the rate of growth projected for this year is lower than what we had in the course of last year, of around just over 2 percent," a company official said on Friday during a conference call with analysts.
"Probably, year-on-year, the growth will be somewhere around that figure. As I mentioned, comparing to the first quarter we've come down a little bit as a matter of our production rate, so we are running at about 561,000 bpd. That's the level we maintained in April and May," he added.
(Reporting by Oksana Kobzeva; writing by Vladimir Soldatkin; Editing by Greg Mahlich)
Generated by readers, the comments included herein do not reflect the views and opinions of Rigzone. All comments are subject to editorial review. Off-topic, inappropriate or insulting comments will be removed.
RELATED COMPANIES