Nearly 100 Oil, Gas Workers in Texas to Lose Jobs
|
Wednesday, June 07, 2017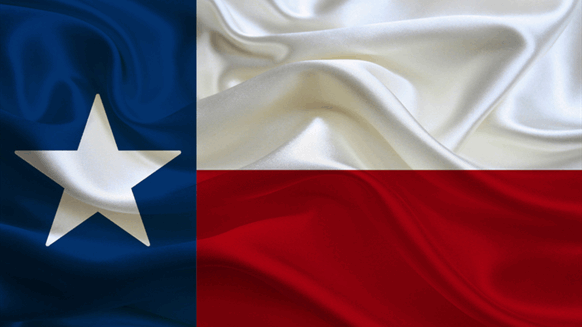 Two oil and gas companies have announced they will be reducing their workforces in Texas.
Two more companies are laying off staff in Texas, according to separate letters to the Texas Workforce Commission (TWC).
Freeport McMoRan Oil & Gas LLC, which has repeatedly cut its Houston workforce since the sale of its assets in onshore California and the Gulf of Mexico in late 2016, will lay off an additional 26 workers, according to a letter received by the TWC June 1.
Layoffs will begin July 31 and end August 13. Affected employees will receive severance benefits and transition assistance.
XTO Energy, Inc., a subsidiary of Exxon Mobil Corp., will lay off 67 employees at its headquarters in Fort Worth, Texas. In a letter to the TWC dated June 2, XTO Energy, a natural gas and oil producer, said it was eliminating positions "that are no longer needed in part due to outsourcing of certain custodial, move management and mail services and other reductions in workforce after a review of the company's staffing needs."
Layoffs will begin August 2 and be completed by September 2. Affected employees have no bumping rights and layoffs are expected to be permanent.
Generated by readers, the comments included herein do not reflect the views and opinions of Rigzone. All comments are subject to editorial review. Off-topic, inappropriate or insulting comments will be removed.