5 Key Words That Should Be on Every Petroleum Engineer's Resume
by Rigzone Staff
|
Wednesday, June 07, 2017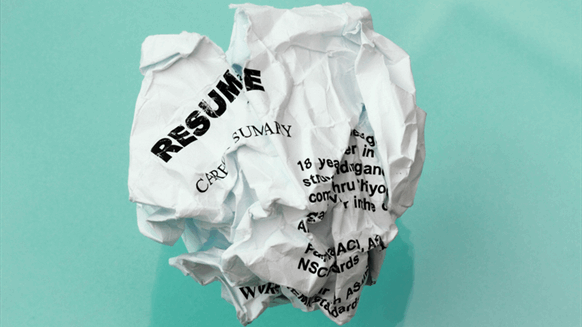 Rigzone gives valuable petroleum engineer resume tips to help you stand apart.
Competition is fierce – so it's essential that your petroleum engineering resume catches the attention of a hiring manager. But first, the resume has to get past the applicant tracking system, recruiter or job board. Here are five keywords to include on a petroleum engineer's resume.
Drilling
Oil and Gas
Operations
Production
Engineer
Petroleum engineers who graduated during or right before the oil and gas industry's most recent downturn may feel like the odds are stacked against them as they enter the workforce. But there is still and always will be a need for petroleum engineers. The industry may be changing, but it's not going anywhere.
Some, if not all, of these words and/or phrases will typically be found in any job description for a petroleum engineer. Including them somewhere on your resume increases your chances of landing a job.
Here's a few other resume tips, courtesy of Bisma Ahmed, a petroleum engineer based in Houston.
Include Leadership! Employers can clearly see from your resume your basics: school, major, GPA, etc., but what really sets applicants apart is their activities outside of those core functions of being a student. So whether it's your role on the leadership board of a student organization, leading a community event or taking charge on a particular class project, be sure to highlight those on your resume.
Include some personal interests or achievements, and remember, they don't have to be related to your educational experience. Perhaps you've run some 5Ks or you've traveled to numerous states or countries. Including accomplishments outside of being a student help your personality shine and separate you from other applicants.
Be transparent! You may not have a stellar GPA, but not including it could lead employers to think that it may be lower than it actually is. Truth of the matter is, some employers do have minimum thresholds for GPAs, but remember that many do not. By being transparent, you show the company you have integrity and aren't hiding information from them.
Generated by readers, the comments included herein do not reflect the views and opinions of Rigzone. All comments are subject to editorial review. Off-topic, inappropriate or insulting comments will be removed.