BLOG: How Can Service Companies Avoid 'Kodak Moments'?
|
Wednesday, June 07, 2017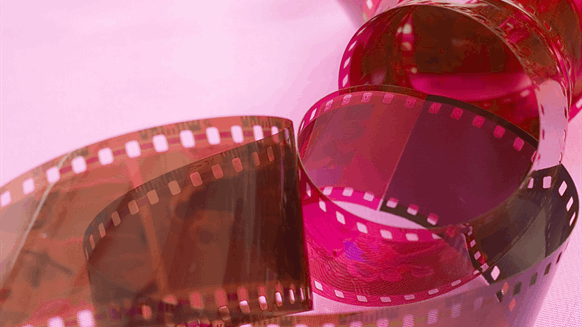 Report examines what oil and gas service companies can do to avert a slow demise.
Before the proliferation of digital cameras, taking photographs tended to be a bit more complicated. As many of you can recall, capturing those snapshots of your son taking his first bike ride without training wheels, your daughter heading to the prom or countless other occasions involved:
buying film
loading the film into your camera
actually taking photos
rewinding and unloading the film
taking the film to a photo lab for processing
waiting hours, days or even weeks to get your photos developed.
Matthew V. Veazey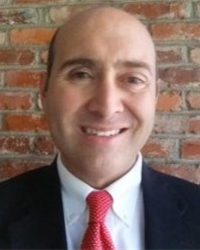 Senior Editor, Rigzone
A leading producer of cameras and film, Eastman Kodak Co., advertised the memories captured using their products as "Kodak moments." Given the steps outlined above, there wasn't much about the process that was "momentary."
Then came digital cameras. They made capturing such occasions much more instantaneous by allowing us to bypass the need to buy and process film. Kodak misjudged the growing popularity of this disruptive technology and lost its dominant competitive position. The term "Kodak moment" now can refer to a company failing to adapt to changing realities quickly enough and paying dearly for it.
What's this have to do with oil and gas?
Authors of a recent study contend that oil and gas service companies risk facing their own Kodak moments. In their paper "The Oil & Gas Industry's New Normal: Rethinking Innovation Priorities in the Age of Low Prices," Peter Bryant and Satish Rao identify five disruptive and emerging oil and gas industry trends:
Market forces are fundamentally reshaping the industry
Companies are favoring simplification, moving away from traditional high-cost, complex systems
The primary operating system of the industry's ecosystem is under threat
Speeding up the "idea to adoption" process is a necessity
Maximizing asset productivity is critical.
Bryant, managing partner of the business strategy firm Clareo and senior fellow with Kellogg Innovation Network (KIN), and Rao, partner with Clareo, point out that service companies can put these disruptors to their advantage by speeding up innovation and revamping their business model – and thus raise the likelihood of survival. For instance, they advise adopting a more "Silicon Valley" business model that places greater emphasis on digital technology and software and less on increasingly commoditized hardware. Moreover, they note that regional service companies – rather than traditional service companies with "big field dominance" – offer advantages in terms of responsiveness and understanding of needs at a local site.
"In the world of $45 to $60 per barrel prices, international oil companies must shed up to $30 per barrel of costs on a sustained basis to support their big field model and deliver sufficient free cash flow," Bryant told Rigzone. "Plus, many must transition to developing profitable small fields, mainly unconventional."
Bryant noted the well-publicized sparring match between two giant retailers offers a case in point.
"As the Walmart machine has shown in its war with Amazon, it is extremely hard and expensive to transition a business optimized for 'big' to also be excellent at small," he explained. "Unconventional players need to embrace standardization and digital as well as maintain the lightening pace of innovation. The entire model that has underpinned the industry is under huge disruption."
Bryant added that companies recognize the "new normal" but also need to muster the will to embrace it.
"They all understand what needs to be done; that's never a problem," he said. "The question is whether a company can make it happen … The risks of being too cautious in embracing the new normal is a slow demise, frankly – and not bankruptcy but an increasingly rapid erosion of market cap and less opportunity for new projects."
The authors interviewed executives, engineers, investors and others with more than 20 organizations tied to the global oil and gas industry. Click on this link to review the report.
Generated by readers, the comments included herein do not reflect the views and opinions of Rigzone. All comments are subject to editorial review. Off-topic, inappropriate or insulting comments will be removed.