France's Avril Sees Improved Outlook For Biodiesel
by Reuters
|
Tuesday, June 06, 2017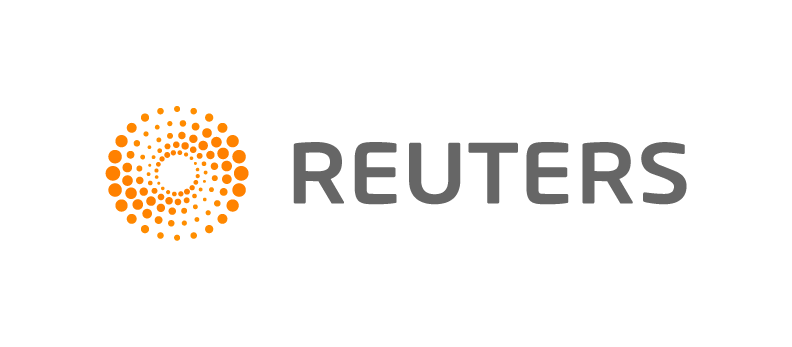 PARIS, June 6 (Reuters) - Europe's largest biodiesel maker Avril said a rebound in oil prices since early last year had improved its industry's outlook, but warned that an EU proposal to cap crop-based fuels would damage the biodiesel sector in the long term.
The French oilseed group said in April last year that it would temporarily cut output at its five biodiesel plants in France after a steep fall in orders. It projected sales of 928,000 tonnes if market conditions remained unchanged, down from 1.5 million tonnes in 2015.
On Tuesday, however, it said only three out of five plants had been affected by temporary production halts because oil prices had rebounded. Avril's final French output of biodiesel, mainly made from rapeseed, reached 1.33 million tonnes in 2016.
It forecast at least a similar volume this year, although that would still be well below 2015 levels.
"If oil prices remain at around $50 a barrel, we hope that (biodiesel) prices will be at a level allowing us to sell a little more," Jean-Philippe Puig, chief executive of the farmer-owned group, told Reuters.
"We have the capacity, we have the commodity, we have a market."
Puig remained cautious, however, saying crude oil and other commodity prices were volatile and French biodiesel faced strong competition from cheap imports, mainly made from palm oil.
In the longer run Puig warned of the consequences of a proposal by the European Commission, the EU executive, to cap crop-based or so-called first generation biofuels' share of fuels used in transport at 3.8 percent by 2030, down from a 7 percent target for 2020. The cap would be introduced progressively after 2020.
"We, industrials, look far ahead. 2020 is not far off. Will we start moving towards 3.8 percent or will we be able to maintain 7 percent or even higher? It changes everything," Puig said.
(Reporting by Sybille de La Hamaide; Editing by Susan Fenton)
Generated by readers, the comments included herein do not reflect the views and opinions of Rigzone. All comments are subject to editorial review. Off-topic, inappropriate or insulting comments will be removed.