Op-Ed: Global Oil Market Trends, US Production Stump OPEC Strategy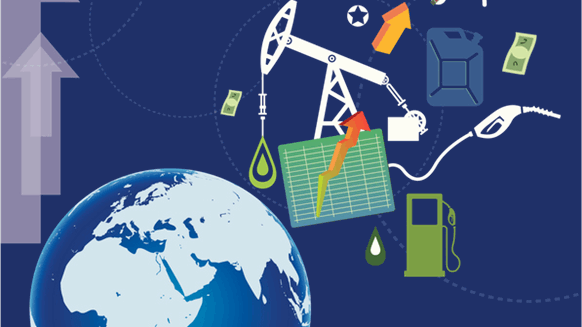 Crude oil demand will have to put supply in its place before prices will manage a sustainable rally.
Despite six months of lauded compliance with its own production quotas, OPEC's effort to accelerate a global oil market rebalancing moves at a dawdling pace.
Global oil prices hover nearer the November 2016 price when the cuts were announced than a $60-plus per barrel target. Meanwhile, crude and product stocks among OECD (Organization for Economic Cooperation and Development) countries ended April roughly 56 million barrels higher than the December total. Annual non-OPEC output is expected to gain 1 million barrels per day (MMbpd) in 2017 and 1.5 MMbpd in 2018, according to Societe Generale (SG) estimates.
The United States is the key driver behind growing non-OPEC supply. In Texas, where the Permian Basin production rate is relentless, the Texas Petro Index (TPI) improved to 164.3 – its first year-over-year increase in 27 months – according to the Texas Alliance of Energy Producers in a June 5 statement.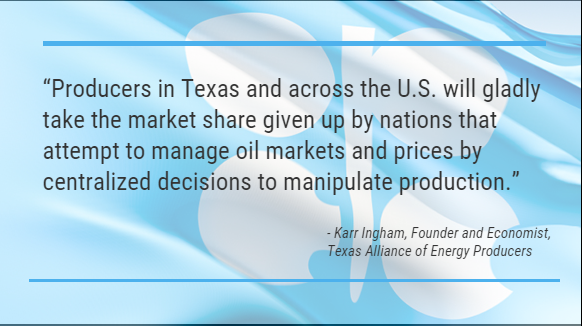 Like any good group of free market capitalists, Texas crude producers have simply responded to the OPEC/non-OPEC decision to handicap their own oil production.
"In large part, production growth in Texas and the U.S. is keeping a lid on crude oil prices, which continues to frustrate parties to that agreement," TPI Economist Karr Ingham said. "Producers in Texas and across the U.S. will gladly take the market share given up by nations that attempt to manage oil markets and prices by centralized decisions to manipulate production."
Deon Daugherty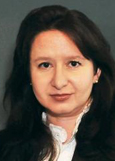 Senior Editor, Rigzone
Indeed, while OPEC and non-OPEC members, led by Russia, agreed May 25 to extend the 1.8 MMbpd production cut, about 1.3 MMbpd of crude oil were exported from the United States, Ingham said.
Texas crude oil production in April was estimated at more than 99.55 million barrels, an increase of 2.3 percent from April 2016. Based on the average oil price in April of $47.62 per barrel, Texas crude value reached almost $4.7 billion – 30 percent more than the previous year. The state's rig count grew, too. An average 425 rigs were at work in April, an increase of 116.8 percent, according to the alliance.
That was April, but even when OPEC and Russia made their May proclamation, the pledge to prolong the cuts another nine months did little to move the needle. Brent crude closed out June 2 at $49.95 per barrel. On Nov. 30, 2016, when OPEC (Organization of Petroleum Exporting Countries) and non-OPEC member nations announced the initial intent to cut, Brent was trading at $47.95 per barrel.
By most estimates, OPEC has done its part. Analysts say compliance among OPEC nations is at least 80 percent. Saudi Arabia leads the cuts by volume, and Russia fully complied with its declared 300,000 barrels per day in late April, said commodities analysts at Societe Generale in a June 2 note.
And, even with strong U.S. output, SG is optimistic that a rebalance is in the works.
"We still believe that the OPEC cuts will soon result in OECD stocks drawing down toward the five-year average," they said. "We are still bullish for crude versus current prices and the forward curve."
SG analysts predict that demand will work its magic as soon as the second half of the year. Emerging markets in Asia, especially China and India, as well as the Middle East, are critical in this equation.
1
2
View Full Article
Generated by readers, the comments included herein do not reflect the views and opinions of Rigzone. All comments are subject to editorial review. Off-topic, inappropriate or insulting comments will be removed.