Malaysia's Petronas Cautious On 2017 Even As Quarterly Profit Doubles
by Reuters
|
A. Ananthalakshmi & Emily Chow
|
Friday, June 02, 2017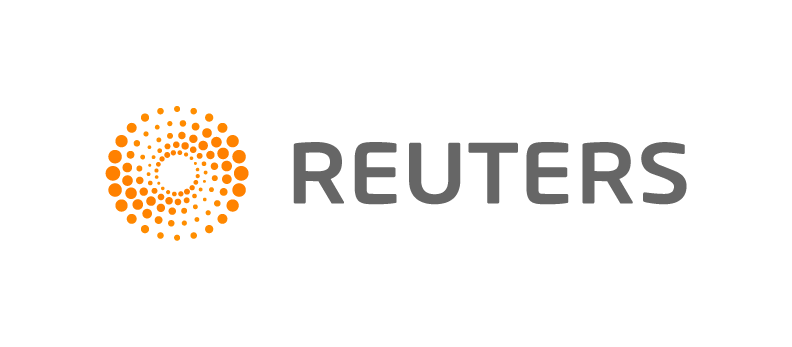 KUALA LUMPUR, June 2 (Reuters) - Malaysia's Petroliam Nasional Bhd said on Friday quarterly profit more than doubled from a year ago, helped by higher margins and a recovery in oil prices, but the state-owned energy firm maintained a cautious outlook for the rest of the year.
First-quarter profit at Petronas, as the company is known, totalled 10.3 billion ringgit ($2.41 billion), compared with 4.6 billion ringgit in the corresponding quarter last year.
Revenue for the quarter ending in March rose 25 percent from a year ago to 61.6 billion ringgit.
"The group continues to maintain a conservative outlook for the remainder of 2017 despite the positive results as supply and demand balances are still slow to return to a sustained equilibrium," Petronas said in a statement, adding it will keep its focus on cost cuts and improving efficiency.
Petronas is relying on lower operating expenses, job cuts and project rollbacks to help it navigate through a low oil price environment.
Brent crude is currently trading above $49 a barrel, having recovered from the near 12-year lows reached in early 2016. But a supply glut means prices are still less than half of what they were in the middle of 2014.
Petronas is budgeting for an oil price of $45 a barrel for 2017, it said in March. An official said in May that Petronas is working on an oil price assumption of $45 to $55 a barrel for the next three to four years despite recent gains.
In early 2016, Petronas said it would cut spending by 50 billion ringgit over the next four years. It has lowered its dividend payout to the government to 13 billion ringgit in 2017, half of what it paid in 2015.
For the first quarter, the company cut operating expenditures to 11.1 billion ringgit from 11.4 billion.
Its capital investments during the quarter totalled 11.9 billion ringgit, down 17 percent from the previous quarter but 6 percent higher than the year-ago quarter.
Crude oil, condensate and natural gas production volumes rose to 2.39 million barrels of oil equivalent per day (boepd) during the quarter, down from 2.45 million boepd a year ago, the company said.
Petronas had pledged to cut its oil output by up to 20,000 barrels per day (bpd) as part of Malaysia's commitment to reduce supply in the first six months of this year following an agreement between the Organization of the Petroleum Exporting Countries (OPEC) and non-OPEC producers.
Last week, OPEC and non-members - including Malaysia - agreed to extend oil output cuts by nine months to March 2018.
Malaysia relies on its only Fortune 500 company for nearly a third of its oil and gas-related revenue. Petronas is one of the country's largest employers with a workforce of over 50,000.
($1 = 4.2790 ringgit)
(Reporting by Emily Chow and A. Ananthalakshmi; Editing by Christian Schmollinger and Alexander Smith)
Generated by readers, the comments included herein do not reflect the views and opinions of Rigzone. All comments are subject to editorial review. Off-topic, inappropriate or insulting comments will be removed.