OPEC Oil Cut Extension Renews Asia's Crude Supply Worries
by Reuters
|
Friday, May 26, 2017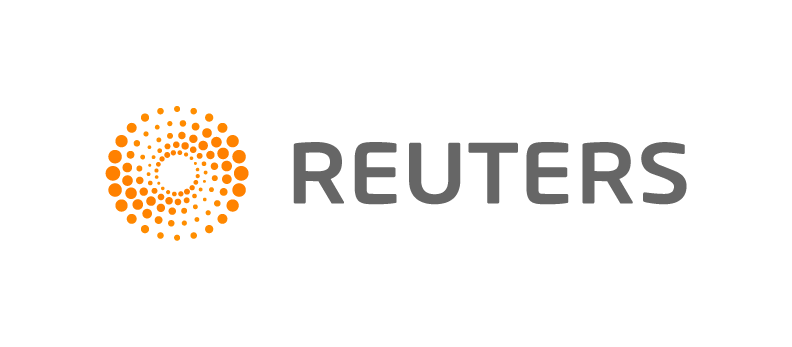 SINGAPORE, May 26 (Reuters) - The OPEC-led decision to extend a production cut to March 2018 disappointed financial investors, prompting an exit from oil futures markets, while refiners in Asia were mostly concerned with whether it meant they would need to go hunting for crude.
In Vienna, the Organization of the Petroleum Exporting Countries (OPEC) and some non-OPEC producers on Thursday extended a pledge to cut 1.8 million barrels per day (bpd) of output until the end of the first quarter of 2018.
Financial traders did not like what they heard, thinking it meant an ongoing oil glut. "The market voted with its feet", investment bank Jefferies said, dragging crude futures down 5 percent to near $50 a barrel.
In physical markets, however, where tankers can take weeks or months to deliver up to $100 million in crude oil, refiners want to know if they will be forced to search for new suppliers.
"This is a declaration of a strong will of OPEC as well as non-OPEC producers to tighten overall supply-demand," said Yasushi Kimura, president of the Petroleum Association of Japan, and chairman of petroleum conglomerate JXTG Holdings.
To ensure crude supplies, "we need to carefully monitor OPEC's production cut adherence," Kimura said.
Crude is by far the biggest cost for refiners and the petrochemical industry, shaking margins <DUB-SIN-REF> whenever benchmark prices take broad swings.
Kimura said the extended cuts could mean demand may exceed supply in 2017, which would be the first time in years.
This would force refiners to start using up reserves, pushing up prices at least until production catches back up with consumption.
"In 2017, global demand is likely to exceed supply ... and crude prices are likely to ... rise towards $60 by the end of the year," JXTG Holdings' Kimura said.
REAL SUPPLY CUTS?
So far, though, the cuts that started in January have barely dented supply in Asia, home to three of the world's four biggest oil consumers.
Exporters were keen to maintain global market share, and they cut domestic supplies or shipments to marginal buyers. As a result, inventories in the big consumer markets have remained bloated, and prices low.
"We have (so far) not had any impact in terms of any cut from any of these (OPEC) sources into India," said B. Ashok, chairman of Indian Oil Corp, the country's biggest petroleum company.
1
2
View Full Article
Generated by readers, the comments included herein do not reflect the views and opinions of Rigzone. All comments are subject to editorial review. Off-topic, inappropriate or insulting comments will be removed.