No New Demand, More Supply Leaves Spot Price Languishing
by Reuters
|
Oleg Vukmanovic
|
Friday, May 26, 2017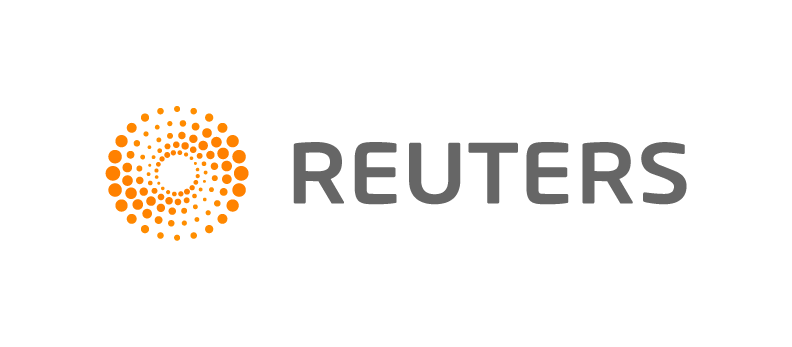 LONDON, May 26 (Reuters) - Asian LNG spot prices fell this week due to a lack of significant new demand from the Middle East and others as supplies emerged from Papua New Guinea, Angola, Abu Dhabi and Russia.
Spot prices for July delivery were assessed at $5.45 per million British thermal units (mmBtu), down 5 cents from last week.
Demand from Argentina to South Korea and Japan did little to lift July prices above later months and establish a backwardation curve, one trader said, instead pointing to relatively flat prices in Asia's high-demand summer months.
"Demand is not getting weaker but the problem is that all the demand from the Middle East, places such as Egypt, has been committed, and there is not much new demand coming to push up spot prices," a trader said.
But additional supplies from new project start-ups are around the corner. Test cargoes from Chevron's Wheatstone project in Australia are due from June or July.
Meanwhile, exports from Train 4 at Cheniere's Sabine Pass plant are to start in September.
As South Korea gets set to switch off 10 old coal-fired plants next month, SK E&S is canvassing the market for potential additional demand in August after already tendering for a July cargo.
This week, Royal Dutch Shell sold a cargo to Mexico's CFE in a tender launched on Monday, bids for which were due on Tuesday - with cargo delivery due on Friday, a trader with knowledge of the matter said.
Russia's Sakhalin II export facility is widely tipped to launch a tender next week to sell a July cargo, in addition to other potential cargoes, traders said.
Angola, meanwhile, launched a tender to sell a cargo loading on June 23-June 25, with bids due on May 31. Nigeria LNG is offering three June-loading cargoes.
Argentina is seeking 16 cargoes for delivery across July and October, while Japan's Nippon Steel seeks three cargoes for delivery later this year and next year.
(Additional reporting by Mark Tay in Singapore, editing by Susan Thomas)
Generated by readers, the comments included herein do not reflect the views and opinions of Rigzone. All comments are subject to editorial review. Off-topic, inappropriate or insulting comments will be removed.