Op-Ed: Crude Export Habits Could Factor Into OPEC's Oil Balancing Act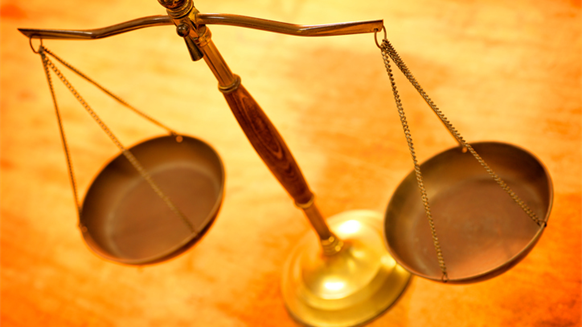 With the US entrance into the crude oil exporting market and little change in global loading, production may not be the only weight on commodity prices and crude oversupply.
Although crude exports figure heavily in its namesake, the Organization of Petroleum Exporting Countries may be oblivious to their relevance now that the United States is back in the market.
After a 40-year absence, the United States began shipping its crude around the world in January 2016, but the importance of the occasion is something OPEC hasn't quite grappled with, experts say. Rather, OPEC's focus remains on revenue, if not market share, to keep the world's crude supply and demand in balance.
Deon Daugherty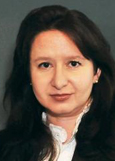 Senior Editor, Rigzone
And once the nine-month extension of production cuts expires next March – and if global oil benchmarks still haven't busted through to remain above $50 for a significant period of time – the club may see that it was simply not enough.
More than 1 million barrels of oil are leaving U.S. ports each day, noted Jamie Webster, senior director at the BCG Center for Energy Impact. Petroleum product exports are north of 3 million barrels of oil per day.
"Right now, it's not something they want to bring into their general discussions, even if it is the reality," he said. "One thing about OPEC you have to always understand is that they are a low consensus organization – they are just like the U.S. Congress in that – and they are reactive versus proactive. They don't generally start making moves seeing that something is going to be changing X or Y; they make a move after something pushes them."
And for its own exports, OPEC loads only started to slow in May, said Antoine Halff, senior research scholar at the Center of Global Energy Policy at Columbia University, in his commentary, 'OPEC's Catch 22?'
"April loadings were at a peak, and overall shipments since January have failed to indicate any significant drop compared to October levels," he noted, reflecting on figures from ClipperData.
Many OPEC members have demonstrated compliance with the 1.8 million barrels per day production cuts that were self-imposed in November, at rates that vary from 80 to 102 percent, depending on the source.
"Exports are generally assumed to broadly track production level, though," Halff said. "Regardless of production levels, OPEC's success in conveying a narrative of market control since last fall seems at variance with its impact on physical crude supplies."
Led by advancement in well efficiency and cost, tight oil production in the U.S. stockpile has vacillated since November. But by April, the total had increased by 3 percent, according to the U.S. Energy Information Administration.
Despite the November deal, ostensibly to reduce the global glut of crude and raise the commodity's value, the average price per barrel has lingered in the low $50s – far closer to the prices that instigated the deal than the coveted price target of the mid-$60s. And OPEC's May 25 decision to extend its cuts beyond the initial six months – even beyond a 12-month consideration – did nothing to boost weary investors. Global bench marks actually plunged 4 percent on the news.
Generated by readers, the comments included herein do not reflect the views and opinions of Rigzone. All comments are subject to editorial review. Off-topic, inappropriate or insulting comments will be removed.