China's Teapot Refiners Set to Slow Crude Imports as Tanks Overflow
by Reuters
|
Chen Aizhu & Florence Tan
|
Friday, May 26, 2017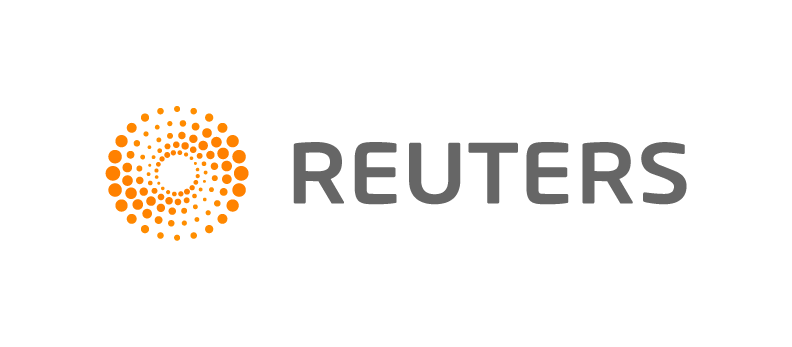 BEIJING/SINGAPORE, May 26 (Reuters) - As OPEC extends production cuts in a bid to tighten the oil market, China's independent refiners - awash with crude and facing disappointing local demand - are poised to slow purchases of oil for at least the next two months.
The move by China's so-called "teapots", a key driver of the country's crude appetite, will stir concerns about demand in the world's top oil buyer, which fell from a peak of 9.2 million barrels per day (bpd) in March to 8.4 million bpd in April.
Independent refiners, mainly based in Shandong, are under pressure to cut run rates as profit margins have been squeezed by Beijing's tighter scrutiny over taxes and shifting quota policies, while some have begun seasonal maintenance.
Plans by state oil majors to bring on new refining capacity later this year will help offset some import losses, but lower appetite from teapots and the potential for falling output indicates that the boom among this group of upstart refiners that has transformed China's oil market may be slowing.
"There will be more shutdowns in June, July and possibly August. It's seasonal but also because the market is not doing well and stocks are plentiful," said a manager at a Dongying-based independent refiner, who asked not to be named.
Independent refiners, which make up some 12 percent of China's crude demand, have enjoyed record profits since winning the right since late 2015 to import oil, selling diesel and gasoline throughout Asia while expanding domestic sales in unprecedented competition with state firms.
However, Beijing in January abruptly banned quotas for independents to export fuel, favouring its large state-owned refiners, put in a deadline for new applications for crude oil permits and tightened scrutiny on tax practices, squeezing margins.
Some refineries had rushed to buy crude in the first quarter, worried that they could be penalised for slow use of import permits, said a second teapot manager, who asked to only give his surname Wang.
"There were some over-purchases of crude earlier as (plants) were unsure of the quota policy. Now inventories are high everywhere," he said.
LONGER CUTS
Some analysts reckon the run curbs may last longer than previously expected. Teapots operated at 58 percent of capacity in April, falling below 60 percent for the first time since October and down from record rates of almost 65 percent in February, according to BMI Research.
"Policy headwinds, domestic competition from SOEs (state-owned enterprises) and insufficient storage infrastructure at major port cities will cap imports," it said in a research note this week.
Wang said diesel inventories were particularly high in Shandong compared to gasoline. To ease the pressure, his plant planned to shut its 90,000 bpd crude unit through July for an overhaul.
1
2
View Full Article
Generated by readers, the comments included herein do not reflect the views and opinions of Rigzone. All comments are subject to editorial review. Off-topic, inappropriate or insulting comments will be removed.