Saudi Aramco to Spend $18B on Growth in the Americas -Motiva
by Reuters
|
Friday, May 26, 2017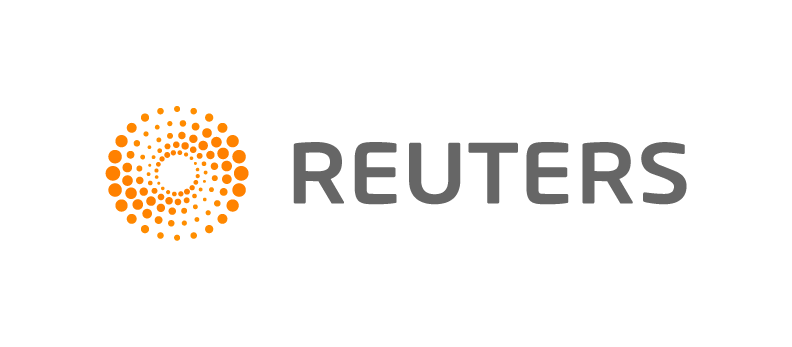 HOUSTON, May 25 (Reuters) - Saudi Aramco plans to spend $18 billion in the next five years to expand its operations in the Americas, focusing on its U.S. oil refining subsidiary Motiva Enterprises, Motiva said on Thursday.
Motiva called the $18 billion estimate "a general framework of opportunities" to increase refining capacity, branch into chemicals, and expand its commercial operations, marketing and branded presence in the next five years.
The company also said the expansion may not be solely focused on its current operations but may involve new sites. It declined to discuss possible expansion locations.
Motiva became a wholly owned subsidiary of Saudi Aramco on May 1 with the split of a 19-year partnership between Aramco and Royal Dutch Shell Plc.
Aramco-owned Motiva emerged from the breakup with full ownership of a Port Arthur, Texas, refinery, which is the nation's largest. It also retained the Motiva name, distribution operations across seven U.S. states and rights to use the Shell and 76 brand names on products.
"Motiva has made significant strides over the last three years to reposition our business through focused improvement efforts and organic growth opportunities," said Motiva Chief Executive Dan Romasko.
Thursday's announcement did not say if it was intended to supersede Saturday's similar announcement of investments that were part of the Saudi-U.S. CEO Forum. At that time, the Saudi state-oil giant said it planned an initial investment of $12 billion in Motiva with a likely $18 billion to follow by 2023.
That forum coincided with a summit between U.S. President Donald Trump and Saudi King Salman in Riyadh, Saudi Arabia. The press release remained on the summit's website as of Thursday. (https://secureservices.riyadhsummit2017.org/UploadedImages/636308878214497501.pdf)
On Thursday, Motiva said "it has embarked on a growth journey to become the safest and most profitable downstream business in the U.S."
Since the completion of the expansion of the Port Arthur refinery in 2012, which more than doubled its capacity to refine 603,000 barrels of crude oil per day, Motiva has weighed plans for further expansion of the plant.
Saudi Aramco also has looked at acquiring at least one additional Gulf Coast refinery and visited chemical plants up for sale to expand Motiva's portfolio.
U.S. refiners preparing for domestic gasoline demand to peak within 20 to 30 years are looking at increasing exports of diesel and jet fuel and expanding petrochemical production. (Reporting by Erwin Seba; Editing by James Dalgleish and Bill Trott)
Generated by readers, the comments included herein do not reflect the views and opinions of Rigzone. All comments are subject to editorial review. Off-topic, inappropriate or insulting comments will be removed.