Kemp: US Freight Recovery Spurs Diesel Demand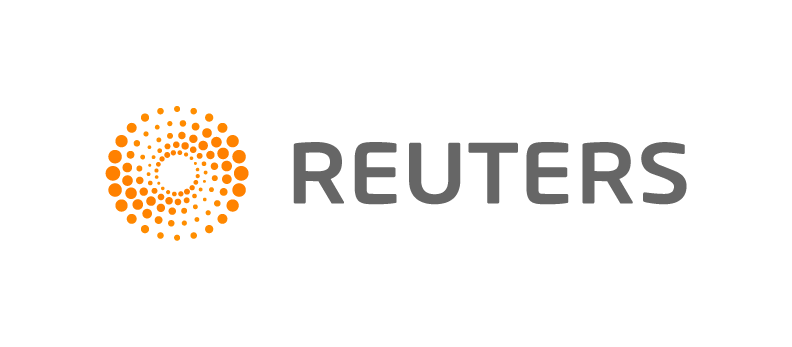 (John Kemp is a Reuters market analyst. The views expressed are his own)
LONDON, May 25 (Reuters) - U.S. freight movements have started increasing again, which should help boost consumption of distillate fuel oil in 2017 and 2018.
The tonnage of freight moved by road, rail, barge, pipeline and air cargo has been increasing year on year since October, after stagnating for much of 2015/16 (http://tmsnrt.rs/2qSDLAJ).
Freight movements hit a new record in February, before slipping slightly in March, according to the U.S. Bureau of Transportation Statistics (http://tmsnrt.rs/2rTVx58).
Most freight is hauled by equipment that uses diesel engines, or jet turbines in the case of air cargo.
Freight is therefore the main driver for consumption of fuels refined from the middle of the crude oil barrel, including distillate fuel oil and jet fuel.
The U.S. Energy Information Administration forecasts that distillate consumption will increase by 80,000 barrels per day in 2017 and a further 90,000 in 2018.
By contrast, the agency forecasts gasoline demand will be flat in 2017 and grow just 30,000 barrels per day in 2018 ("Short-Term Energy Outlook", EIA, May 2017).
Forecast growth in distillate consumption is largely due to stronger freight demand, where a cyclical recovery is being driven by a general normalisation of business inventories as well as specific improvements in the oil, gas and coal sectors.
INVENTORY RATIOS
Freight movements were sluggish during 2015 and 2016 as U.S. businesses tried to reverse an unplanned build up in inventories of raw materials, work-in-progress and finished goods all along the supply chain.
The ratio of business inventories to sales climbed from 1.28 in January 2013 to a peak of 1.41 in March 2016, according to the U.S. Census Bureau (http://tmsnrt.rs/2rTNyVO).
Manufacturers, distributors and retailers cut back on new orders in an effort to reduce stocks to a more normal level.
After struggling in 2015, destocking finally began to pay off with inventory ratios turning down from April 2016 and falling to 1.35 by December.
1
2
3
View Full Article
Generated by readers, the comments included herein do not reflect the views and opinions of Rigzone. All comments are subject to editorial review. Off-topic, inappropriate or insulting comments will be removed.