BLOG: OFS Crew Cuts May Shave Near Term US Crude Oil Production Growth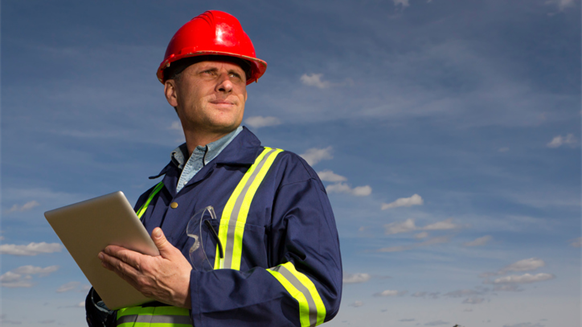 Rebuilding the completion crew workforce at US shale plays will take time, likely to slow North American crude oil production.
The net result of the industry's massive layoffs may be steeped in irony: Now that oil prices are gaining some steam, the workers needed to get the stuff out of the ground are increasingly harder to come by.
Deon Daugherty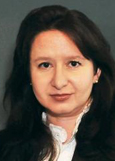 Senior Editor, Rigzone
Between March and April, the number of drilled but uncompleted (DUC) wells increased in the U.S. by 187, according to the U.S. Energy Information Administration (EIA). That's part of an increase of 529 DUCs since the beginning of the year, which makes the April 2017 number of DUCs the highest since April 2014 – five months before the generally accepted 'beginning' of the downturn.
Federal numbers show that the number of DUCs increased as oil prices decreased:
April 2017 – 5,721
April 2016 – 5,452
April 2015 – 5,303
April 2014 – 4,063
As Andrew Slaughter, executive director of the Deloitte Center for Energy Solutions, explains, there is a general base number of DUCs that will always exist. But upward of 500 DUCs has implications of a market trying to respond to steadily increasing commodity prices.
"Given the fact we lost a lot of completion capacity – both in equipment and in crews during the downturn – it's going to take time to bring back the completion capacity to start working off the DUC inventory," he said. "But it's not a quick process. It'll be over months and quarters, not weeks."
And part of that process is finding workers to replace the hundreds of thousands cut during the last three years.
"(Oilfield service companies) laid off a huge amount of people, beginning in 2015 and through 2016, so not all of those people are coming back clearly. You need to attract more people, get them trained, and it probably won't be as efficient or as effective as experienced crews," he said. "Over time it'll work itself out – it usually does. But it's one factor behind my statement that U.S. production maybe won't increase as fast as many people are expecting."
Generated by readers, the comments included herein do not reflect the views and opinions of Rigzone. All comments are subject to editorial review. Off-topic, inappropriate or insulting comments will be removed.