Kuwait National Petroleum Signs $6.25B Loan for Clean Fuels Project
by Reuters
|
Wednesday, May 24, 2017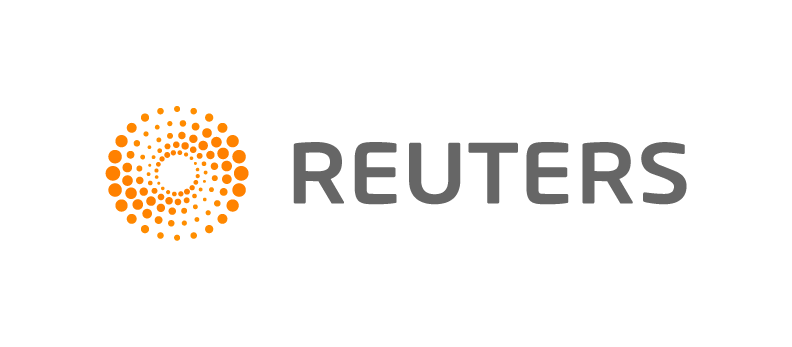 KUWAIT, May 24 (Reuters) - Kuwait National Petroleum Co (KNPC) has signed a $6.25 billion loan with international lenders and export credit agencies (ECAs) to finance its planned clean fuels project, the company announced on Wednesday.
The loan is the largest ever ECA-backed corporate facility, the company said in a statement.
The ECAs involved in the financing are Korea Trade Insurance Corporation (K-Sure), the Export-Import Bank of Korea, SACE, Japan Bank for International Cooperation, Nippon Export and Investment Insurance, Atradius Dutch State Business N.V. and UK Export Finance.
The Japanese ECA loan agreement was signed at the end of March.
KNPC, advised by NBK Capital, selected a group of 10 international banks to provide the financing under the coverage of the Korean ECA K-Sure, the Italian SACE, the Dutch Atradius and the British UK Export Finance.
The banks are HSBC, Bank of Tokyo-Mitsubishi UFJ (BTMU), BNP Paribas, Banco Santander, Societe Generale, Banco Bilbao Vizcaya Argentaria (BBVA), Natixis, Credit Agricole Corporate and Investment Bank (CA-CIB), Mizuho Bank and Standard Chartered Bank.
Under a $500 million agreement with Nippon Export and Investment Insurance (Nexi) the company signed a loan with a club of four banks comprising Sumitomo Mitsui banking Corporation (SMBC), BTMU, Mizuho bank and HSBC.
(Reporting by Ahmed Hagagy; writing by Davide Barbuscia; editing by Jason Neely and Ed Osmond)
Generated by readers, the comments included herein do not reflect the views and opinions of Rigzone. All comments are subject to editorial review. Off-topic, inappropriate or insulting comments will be removed.