Woodside Sees Output Growing 15 Pct Over Next Three Years
by Reuters
|
Tuesday, May 23, 2017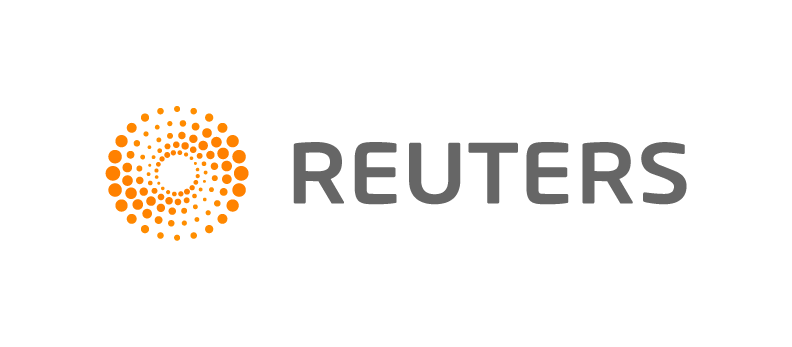 MELBOURNE, May 23 (Reuters) - Woodside Petroleum sees its production growing by around 15 percent between 2017 and 2020, with supply from the Wheatstone liquefied natural gas (LNG) project and its own Greater Enfield project, both off Western Australia.
After 2020, output will grow further with the expansion of its Pluto LNG project in Australia and possible output from an oil project off Senegal, Australia's biggest independent gas producer said on Tuesday at its annual investor briefing day.
Wheatstone LNG, operated by Chevron Corp, is on track to start producing in the next few weeks, Woodside Chief Executive Peter Coleman said, adding that Woodside staff working with Chevron will be pushing to bring costs down at the plant.
On growth projects, Coleman said the company hopes to reach a final investment decision on developing gas from its Browse asset off Australia's north west coast in 2019.
The Browse project has been reworked three times over the past decade to curb soaring capital costs, once seen as high as $60 billion, as LNG prices have dropped due to a supply glut which is only expected to ease around 2022.
In its fourth incarnation, Browse is now being looked at as a source to supply gas to the North West Shelf LNG plant from 2025 - when the existing gas source runs out - rather than being developed as an expensive new LNG project.
"There's a very, very low appetite amongst the CEOs of our partner companies to partake in large capital investment decisions at this time," Coleman told investors.
The big challenge will be to secure agreement from other partners in Browse and the North West Shelf, including Royal Dutch Shell, BP, BHP and Chevron Corp, which all have other gas assets off Australia's west coast waiting to be developed.
"The moons have aligned for Browse, but it's still got a long way to go," Coleman said.
(Reporting by Sonali Paul; Editing by Richard Pullin)
Generated by readers, the comments included herein do not reflect the views and opinions of Rigzone. All comments are subject to editorial review. Off-topic, inappropriate or insulting comments will be removed.