Kuwait Says OPEC To Discuss 6-, 9-Month Output Cut Extensions
by Reuters
|
Tuesday, May 23, 2017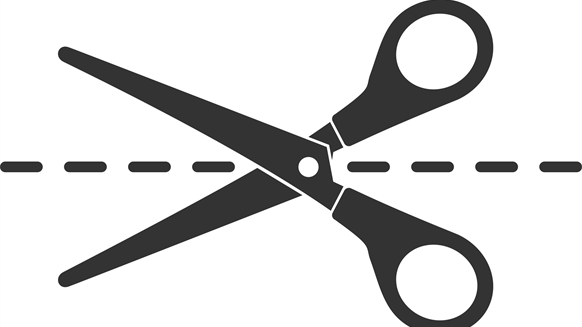 Kuwait's oil minister says global oil producers will discuss whether to extend output cuts for 6 months or 9 months, because not all were on board for 9.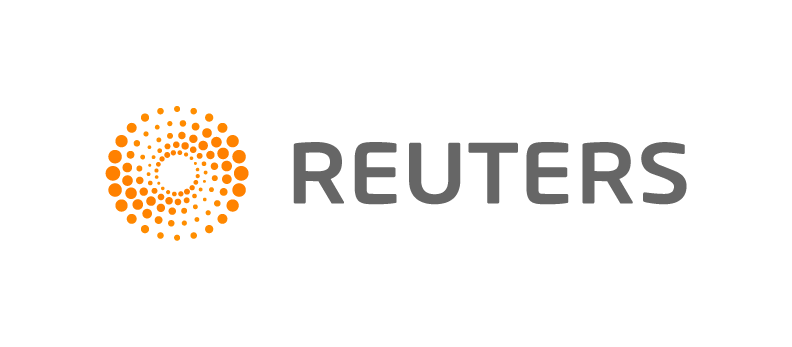 KUWAIT, May 23 (Reuters) - Kuwait's oil minister said on Tuesday that global oil producers would discuss at their meeting this week whether to extend output cuts for six months or nine months, because not all were on board for nine.
"We have agreed on the six months. Some of the countries have agreed to six months subject to a revision in November for an additional three months," Essam al-Marzouq told reporters before heading to Vienna for the Thursday meeting.
"From what I have heard, some of the press releases, the Iraqi and Iranian ministers have declared that they prefer six months," he said, before adding: "For nine months not everybody (is) on board."
Asked whether deeper cuts were being considered, Marzouq said: "No."
He added: "We will see the results during the second half of this year and see how that will be affecting the overhang stocks, and we will decide later on."
Asked whether there was any appetite for deeper cuts, he said: "I don't think it is necessary right now."
Marzouq also said Saudi Arabia had talked to three oil producers which have not so far joined the cuts - Turkmenistan, Norway and Egypt - and all three had signalled willingness to join.
Kuwait is part of a joint OPEC/non-OPEC ministerial monitoring committee which also includes Algeria, Venezuela, Oman and Russia.
On the issue of choosing between a six- and a nine-month extension of cuts, Marzouq said: "We are going to discuss it in the monitoring committee and we will come up with a recommendation to the ministerial conference."
(Reporting by Ahmed Hagagy; Writing by Sylvia Westall; and Andrew Torchia)
Generated by readers, the comments included herein do not reflect the views and opinions of Rigzone. All comments are subject to editorial review. Off-topic, inappropriate or insulting comments will be removed.