India Moving Beyond Oil As Seeks Alternatives to OPEC
by Reuters
|
Dmitry Zhdannikov, Ernest Scheyder & Nidhi Verma
|
Monday, May 22, 2017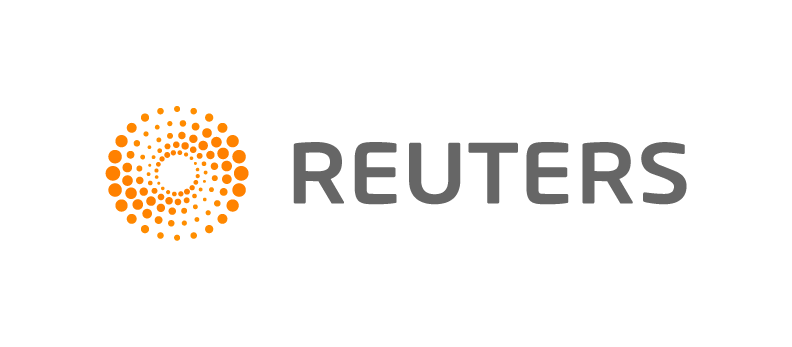 VIENNA/NEW DELHI, May 22 (Reuters) - OPEC production cuts and the prospect of more expensive oil are pushing India to consider U.S. and Canadian suppliers, as well as encouraging it to turn to renewable energy, the country's petroleum and natural gas minister said on Monday.
Dharmendra Pradhan made the comments in Vienna ahead of OPEC's meeting this Thursday when members will decide whether to extend production cuts to ease the global oil glut that has grown in tandem with rising North American output.
Pradhan said India, the world's third biggest consumer, would act in its national interest to secure inexpensive crude, expand its use of natural gas as it seeks to honour the Paris climate change agreement and is keen to explore biodiesel and other renewable fuels.
"I want to protect my consumers' interests," Pradhan, who assumed his role in 2014, said in an interview.
"India's leadership is very focused on energy security for all its citizens."
The Organization of the Petroleum Exporting Countries had sought to undermine the North American oil boom for several years by raising output, which pushed prices too low for costly shale producers. But low prices also hurt OPEC states, encouraging them to change tack and limit output.
Pradhan acknowledged that OPEC's production cuts are an attempt to stem the crude price slide, but said he was worried that it could result in under-investment in the energy sector and push prices up in the long run.
"Gone are the days of market stability for consumers," he said. "Now, producers seek market stability."
India has been in touch with oil suppliers it had not traditionally used and said Indian refiners were "working out details of the strategy to buy cargos, including from the USA and Canada, which happens to be becoming very competitive.
"We know shale used to be competitive only at prices above $60 (per barrel). Now we know that is $40."
India now imports 86 percent of its oil needs from OPEC states to meet its 4.6 million barrels per day (bpd) refining capacity. Pradhan said India planned to raise refining capacity to 6.2 million bpd by 2023.
Pradhan also said OPEC producers should work towards a "responsible price" for oil and Asia should be treated on a equal footing with Western consumers.
"India is very price sensitive. We want to be competitive in our domestic market. We want to source our crude oil from a competitive market, from every part of the world," he said, adding that India was expanding its use of renewable energy, such as solar and wind, and encouraging electric vehicles.
"We need to realise that the oil industry is at a delicate crossroad and higher crude prices will give a further push to renewables," he said.
1
2
View Full Article
Generated by readers, the comments included herein do not reflect the views and opinions of Rigzone. All comments are subject to editorial review. Off-topic, inappropriate or insulting comments will be removed.