White House Moving Ahead with Stiff EPA Budget Cuts -Group
by Reuters
|
Timothy Gardner
|
Friday, May 19, 2017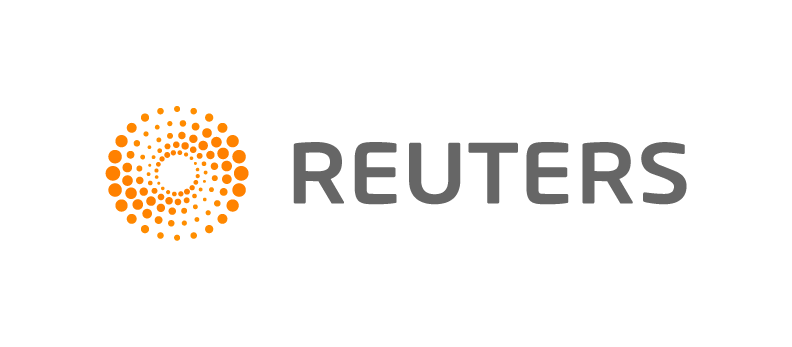 WASHINGTON, May 19 (Reuters) - President Donald Trump's administration plans deep cuts to state environmental programs, a summary of the Environmental Protection Agency's 2018 budget showed on Friday, even after some Republicans in affected states raised concerns when the agency released an initial outline of the budget in March.
The EPA's grants to state and local governments on pollution issues from air quality management to pesticides enforcement would be cut 45 percent to $597 million in the fiscal year 2018 budget proposal the administration will send to Congress next week, according to details released by the National Association of Clean Air Agencies (NACAA). (http://bit.ly/2qFWvSl)
The nonprofit group, an association of pollution control agencies in 40 states and various municipalities and territories, said details on the budget came directly from a leaked administration document.
More than a dozen programs to tackle environmental problems in environmentally sensitive regions, such as the Chesapeake Bay, the Great Lakes and South Florida, would be cut to nothing.
"You would have thought the administration would have revised the budget in light of the overwhelming adverse reaction they encountered from previous trial balloons, instead ... they doubled down," said Bill Becker, the NACAA's executive director.
Several Republicans, including Senator Rob Portman of Ohio and Wisconsin Governor Scott Walker, had raised concerns about the EPA's plans to cut Great Lakes program funding.
The EPA's budget proposal also includes an overall cut of 31 percent to $5.66 billion, mirroring what was proposed in a preliminary "skinny budget" the administration released in March.
The EPA would not confirm the veracity of the budget summary released by the outside group. But a spokeswoman defended aggressive proposals to cut the agency's budget.
"The budget prioritizes federal funding for work in infrastructure, air and water quality, and ensuring the safety of chemicals in the marketplace," said Liz Bowman, an agency spokeswoman. She said the budget aims to "reduce redundancies and inefficiencies and focus on our core statutory mission."
The proposed cuts are a starting point and the Republican-controlled Congress would temper them in its budget negotiations.
The Trump administration has targeted regulations, which it says have held back business. The budget cuts to the EPA and other agencies, such as the State Department, would help pay for a 10 percent, $54 billion hike in military spending next year.
Also zeroed out in the EPA budget are programs on cleaning up lead contamination, reporting greenhouse gas emissions and managing indoor air pollution, the NACCA said. (Reporting by Timothy Gardner; Editing by Leslie Adler)
Generated by readers, the comments included herein do not reflect the views and opinions of Rigzone. All comments are subject to editorial review. Off-topic, inappropriate or insulting comments will be removed.