Oil At One-Month High, Supply-Cut Extension Expected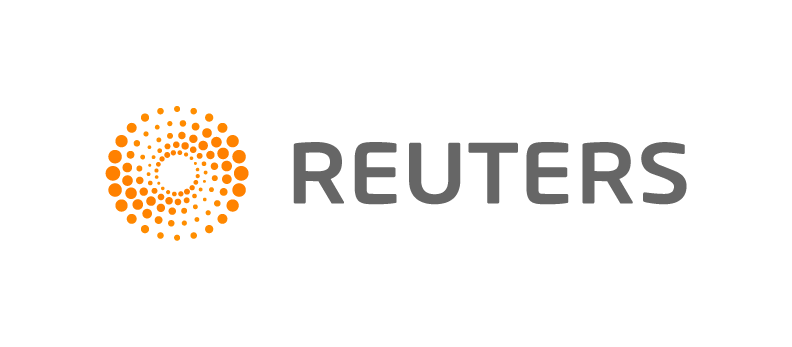 NEW YORK, May 19 (Reuters) - Oil prices rose on Friday, closing out a second week of gains on growing expectations that OPEC and other producing countries will agree next week to extend output cuts.
Brent crude settled up $1.10, or 2.1 percent, at $53.61, the highest settlement for the international benchmark since April 18. U.S. benchmark crude oil rose 98 cents to $50.33, the highest close since April 19.
U.S. crude gained 5.2 percent for the week, while Brent rose 5.4 percent.
The Organization of the Petroleum Exporting Countries (OPEC) and other producers including Russia are scheduled to meet on May 25. They are expected to extend output cuts of 1.8 million barrels a day until the end of March 2018.
The OPEC-led group is trying to reduce a global crude glut that has been slow to balance out due to weak demand and rising production elsewhere, particularly the United States. An OPEC panel is considering even deeper supply cuts to try to boost prices.
Many investors remain concerned about high global inventories, and supply data from around the world shows that drawdowns of global inventories have slowed or even reversed.
U.S. crude production has climbed 10 percent since mid-2016 to 9.3 million barrels per day as shale producers have taken advantage of higher prices to boost activity. Energy services firm Baker Hughes said U.S. drillers added oil rigs for an 18th week in a row, the second-longest streak on record.
U.S. drillers added eight oil rigs in the week to May 19, bringing the total count to 720, the most since April 2015.
On Thursday, official data showed OPEC leader Saudi Arabia's crude exports rose 275,000 bpd in March from February and its stockpiles increased.
U.S. President Donald Trump will arrive on Saturday in Saudi Arabia, where state oil company Saudi Aramco is set to sign investment deals with several U.S. companies.
Iran holds its first round of presidential elections this weekend. Commerzbank wrote Friday that if President Hassan Rouhani remains in office, it should encourage Western investment and boost Iranian oil production.
If the winner is Ebrahim Raisi, a critic of Iran's nuclear deal with the West, the bank said new sanctions "would then very likely be imposed ... which could reduce the oil supply from Iran."
On Friday the U.S. Commodity Futures Trading Commission said money managers cut their net long U.S. crude futures and options positions in the week to May 16 to their lowest level since November. It was the fourth consecutive week of declines as U.S. crude has struggled to maintain prices much higher than $50 a barrel since a mid-April sell-off.
(Additional reporting by Stephen Eisenhammer in London, Aaron Sheldrick in Japan, and Henning Gloystein in Singapore; Editing by David Gregorio and Richard Chang)