Halliburton's Incoming CEO Sees Price Hike Above 10%
by Reuters
|
Ernest Scheyder
|
Thursday, May 18, 2017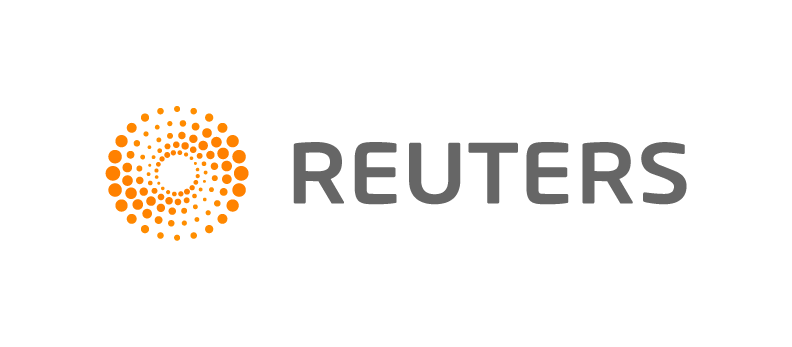 HOUSTON, May 18 (Reuters) - Halliburton Co, the No. 2 oilfield service provider, expects to raise prices more than 10 percent this year, a higher increase than many customers expect but one executives said is crucial to fuel the oil industry's nascent growth.
The rising business activity comes as Jeff Miller prepares to become the 98-year-old company's chief executive officer next month, taking over from Dave Lesar, CEO since 2000.
"We will continue to implement our strategy," Miller said in an interview at the company's Houston headquarters just outside George Bush Intercontinental Airport. "North America is absolutely our growth story today."
Miller, Lesar and other executives have been in talks with customers for months about raising rates for Halliburton's myriad services, highlighting not only the company's scale but its experience.
Halliburton was the first company to hydraulically fracture, or frack, a well, pioneering the process in 1949.
Many customers had locked in service rates during the two-year price downturn when Halliburton laid off more than 35,000 employees. Today, with the American shale oil industry whirring again, Halliburton is at max capacity for many services and itching to charge more.
Like peers, Halliburton has said it will not refurbish old equipment for field use until prices rise and has no North American fracking crews available until at least the fall. That limits the ability of customers to bring new wells online.
"Customer urgency is the most-important part of that discussion today," said Miller, an accountant by training.
Lesar, who will retire as CEO but remain executive chairman until Dec. 2018, echoed those comments in an interview, adding that Halliburton is keen to work with producers to prevent rampant cost inflation.
"We and our customers have to co-exist in this environment," said Lesar, who became CEO after predecessor Dick Cheney was nominated to be U.S. vice president. "Everybody has got to make money."
Oil Prices
Both executives expect oil prices to remain near $50 per barrel for the foreseeable future, a level they believe will allow North American shale customers and Halliburton to grow in tandem.
"Clearly, the rising star at this point in time is the Permian" shale basin of Texas and New Mexico, Lesar said, adding that the DJ Basin in Colorado and the Utica in Ohio are other shale areas where Halliburton is growing.
Costs for sand used in fracking pressured Halliburton over the winter, since many mines are located in the northern United States. Still, both executives said they believe their supply costs should stabilize this year.
Staffing & Competition
Halliburton has hired more than 2,000 workers since the oil industry started to recover, more than half of them former employees. That points to the company's lucrative salary and perks, as well as its culture, both executives said.
1
2
View Full Article
Generated by readers, the comments included herein do not reflect the views and opinions of Rigzone. All comments are subject to editorial review. Off-topic, inappropriate or insulting comments will be removed.
RELATED COMPANIES