Russian Government Still Hopes For Dividends From Rosneftegaz
by Reuters
|
Thursday, May 18, 2017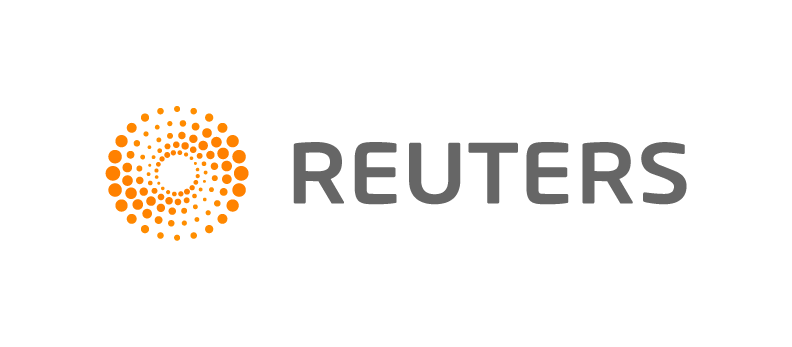 MOSCOW, May 18 (Reuters) - Russia hopes to receive dividend payout from state-controlled Rosneftegaz for 2016 despite the energy holding company registering a loss last year, Finance Minister Anton Siluanov said on Thursday.
Domestic media had reported that Rosneftegaz, through which the state owns stakes in energy champions Rosneft and Gazprom, would not pay full-year dividend on 2016 results after a 24.6 billion rouble ($425 million) nine-month interim payout.
Siluanov confirmed reports that Rosneftegaz suffered a loss last year, without disclosing the figure, but said the ministry had agreed that Rosneftegaz would have to pay 50 percent from earnings. He said the holding company could use earnings received before 2016 for dividends.
The state had expected to receive a dividend payout of 156.5 billion roubles on Rosneftegaz's 2016 results, according to government budget plans.
Rosneftegaz does not have to disclose its earnings, but the Interfax news agency and Kommersant newspaper have both reported that it incurred a 2016 loss of 90.4 billion roubles, citing government documents.
President Vladimir Putin has said the Russian government was in control of cash on the books of Rosneftegaz and spending from those reserves was "absolutely transparent".
(Reporting by Darya Korsunskaya; Writing by Vladimir Soldatkin; Editing by David Goodman)
Generated by readers, the comments included herein do not reflect the views and opinions of Rigzone. All comments are subject to editorial review. Off-topic, inappropriate or insulting comments will be removed.