Russia's Gazprom Cuts Gas Condensate Exports as Tax Bill, Tariffs Bite
by Reuters
|
Oksana Kobzeva
|
Wednesday, May 17, 2017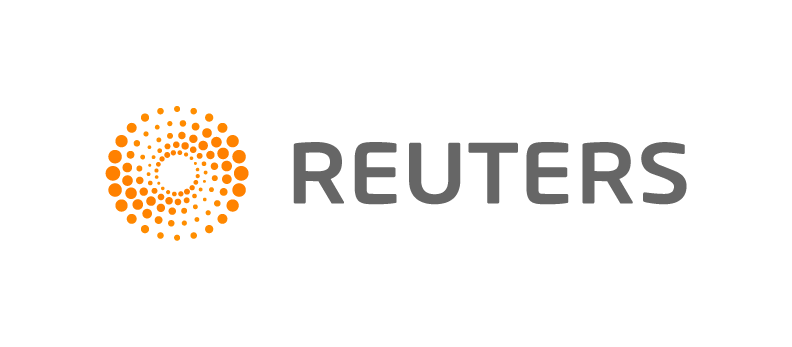 MOSCOW, May 17 (Reuters) - Russian gas giant Gazprom has been cutting back gas condensate exports as railway tariffs, high export duties and weak oil prices have made it almost unprofitable, a Gazprom official said on Wednesday
Gas condensate accounts for around 7 percent of Russia's total oil production of 11 million barrels per day.
Condensate is a type of light crude oil produced in association with natural gas. Splitters break down the condensate into diesel fuel and naphtha which is mainly used as a raw material to make petrochemicals, such as plastics.
"I think, we will hardly surmount the level of 250,000 tonnes (of exports)," Dmitry Virobyan, the head of the oil exporting division at Gazprom Export, told an industry conference in Moscow.
He said gas condensate exports in 2015 and 2016 totalled 1 million tonnes. In 2016 Gazprom produced 16 million tonnes of gas condensate.
Industry experts say it is more profitable to refine gas condensate in Russia and to export oil products due to a peculiarity of the tax regime, which encourages overseas shipments of light and high-quality products.
Virobyan also said Gazprom shipped gas condensate from the Kamchatka peninsula in the far east for the first time last year.
He said a Singaporean company had sent two cargoes to South Korea.
"In a couple of weeks, a month we will ship another tanker and by the year-end two more vessels will be loaded," he said, noting rising demand for gas condensate in the region, including from Thailand, though production was not expected to increase significantly in Kamchatka in the foreseeable future. (Reporting by Oksana Kobzeva; writing by Vladimir Soldatkin; editing by Susan Thomas)
Generated by readers, the comments included herein do not reflect the views and opinions of Rigzone. All comments are subject to editorial review. Off-topic, inappropriate or insulting comments will be removed.
RELATED COMPANIES