BP Sees Early Promise, Growing Investment In Mexico Energy
by Reuters
|
David Alire Garcia
|
Wednesday, May 17, 2017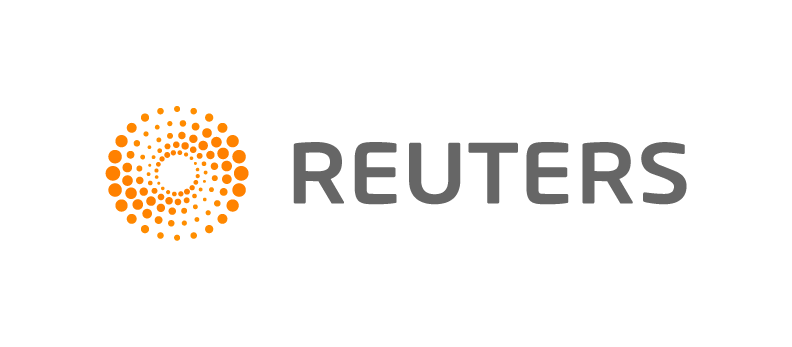 MEXICO CITY, May 17 (Reuters) - BP Plc's first foray into Mexico's recently opened energy market is proving more promising than expected, and the government should offer more big projects to lure investment, the British oil major's Mexico boss said in an interview.
Chris Sladen, country manager for Mexico, said BP expects to increase investment in everything from exploration to retail fuel sales, and looks forward to partnering with state oil company Pemex after losing an early chance for a lucrative tie-up.
Mexico wants to attract major investors to reverse years of declining crude output and rising dependence on U.S. natural gas and fuel imports.
"To turn that ship around, you need a substantial number of large projects," Sladen said at BP headquarters in Mexico City on Tuesday. "I would encourage Mexico to offer substantial numbers of large projects because that's what it takes."
BP and others are expanding their presence in Mexico after a 2013 energy overhaul ended Pemex's decades-long monopoly.
The British firm is already involved in three offshore projects, two in the Gulf of Mexico's deep waters and another in shallow waters. Sladen said initial company investment in all three could total many hundreds of millions of dollars.
That investment would grow significantly, he added, if the projects are successful.
In 2015, Argentina-based Pan American Energy LLC, which is 60 percent BP-owned, won the rights to develop the Hokchi field in the Gulf's shallow waters.
Sladen said three of four committed exploration and appraisal wells have already been drilled there, and early data is promising.
"The initial results have suggested that the reservoir volume might be slightly higher than initially modeled. Perhaps it's 20 percent higher," he said.
During the auction for the Hokchi field, Mexico's oil regulator estimated that the 15 square mile (40 sq km) area contained 334 million barrels in remaining oil resources.
At current prices for Mexico's crude exports at around $46 per barrel , a 20 percent larger reservoir volume would mean more than $3 billion in additional value from nearly 67 million additional barrels.
Sladen said that data from the Hokchi wells is still being analyzed, and while the drilling program should be completed later this year, investment decisions are still "some months away."
Late last year, BP partnered with Norway's Statoil and France's Total SA to win development rights for two deep water blocks in the southern Gulf of Mexico's Salina basin.
1
2
View Full Article
Generated by readers, the comments included herein do not reflect the views and opinions of Rigzone. All comments are subject to editorial review. Off-topic, inappropriate or insulting comments will be removed.
RELATED COMPANIES