Panel: Regulator Should have Final Say on Canada Energy Projects
by Reuters
|
Monday, May 15, 2017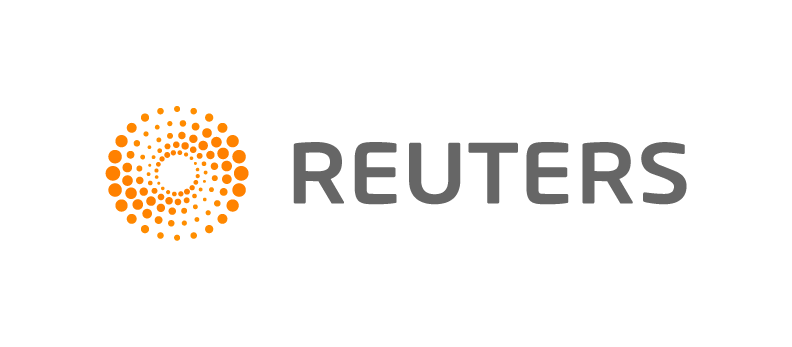 CALGARY, Alberta, May 15 (Reuters) - Canada should reverse the approval process for major energy projects, making them go through a review by the federal government before a final decision by regulatory bodies, an official panel recommended on Monday.
Currently, major energy projects in Canada must be approved by the National Energy Board (NEB) regulator before the federal government makes a final decision. Critics say the process is too politicized.
The Liberal government is looking to reform the way major projects such as pipelines are assessed and approved on the grounds Canadians have lost faith in the current system.
Environmental and aboriginal groups are mounting high-profile protests against proposed pipelines by TransCanada Corp and Kinder Morgan Inc.
The Liberal government appointed the panel to look into overhauling the relevant regulatory processes and the NEB. Its recommendations are not binding.
The panel also said the NEB should be replaced by a new body, the Canadian Energy Transmission Commission, with full authority to approve or deny major projects.
The government should also create the Canadian Energy Information Agency, responsible for data and analysis, according to the panel.
Those two bodies would conduct a detailed review of a major energy project if the initial federal government assessment, a one-year process, deemed it to be in the national interest, the panel wrote.
"We further recommend that detailed project reviews of major projects typically be concluded within two years from time of filing" to allow for more consultation with stakeholders such as aboriginal groups and landowners, the panel wrote.
Last October, sources said Canada's government might curb the NEB's power, including stripping it of sole oversight of new projects.
The NEB's current time limit for decisions is 15 months.
Last month a separate panel appointed to look into environmental assessments said Canada needs a single federal authority to determine the impact of major projects such oil pipelines and mines.
(Reporting by Ethan Lou in Calgary, Alberta; Editing by Steve Orlofsky)
Generated by readers, the comments included herein do not reflect the views and opinions of Rigzone. All comments are subject to editorial review. Off-topic, inappropriate or insulting comments will be removed.