Saudi Arabia, Russia Push to Extend Oil Output Cut until March 2018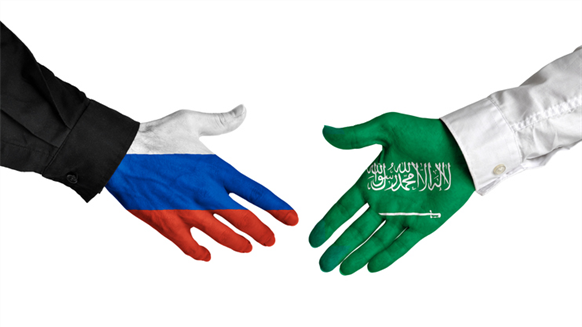 Saudi Arabia's energy minister and his Russian counterpart pledged to "do whatever it takes" to reduce the crude inventory overhang.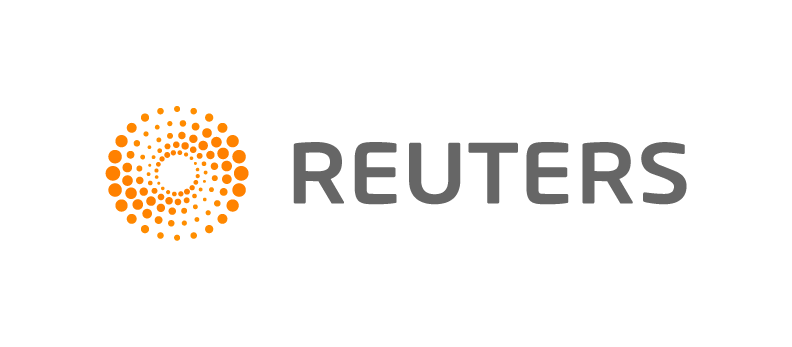 BEIJING, May 15 (Reuters) - Saudi Arabia and Russia, the world's top two oil producers, agreed on Monday on the need to extend output cuts for a further nine months until March 2018 to rein in a global crude glut, pushing up prices.
Saudi Energy Minister Khalid al-Falih and his Russian counterpart Alexander Novak said in a statement they would "do whatever it takes" to reduce the inventory overhang, using a phrase coined by European Central Bank President Mario Draghi five years ago in his successful bid to defend the euro.
The Organization of the Petroleum Exporting Countries meets in Vienna on May 25 to consider whether to extend output cuts agreed in December last year between OPEC and 11 non-member countries, including Russia.
Benchmark Brent oil prices rose, trading up $1.39 at $52.23 per barrel by 1407 GMT as the market had previously expected the cuts to be extended by as little as six months.
With a nine-month extension now the minimum expectation for the OPEC meeting, the group has a lot of work to do to persuade its members and some non-OPEC producers to back the move.
OPEC member Iraq, whose production is growing fast, has said it would support renewing the deal only for six months.
Non-OPEC member Kazakhstan said on Monday it would struggle to join any new deal on the old terms, as its own output was set to jump. Oman said it fully supported the idea of a nine-month extension.
OPEC wants to reduce global oil inventories to their five-year average but so far has struggled to do so. Stockpiles are hovering near record highs, partly because of rising production in the United States, which is not part of the existing deal.
"There has been a marked reduction to the inventories, but we're not where we want to be in reaching the five-year average," Falih told a briefing in Beijing alongside Novak.
"We've come to the conclusion that the agreement needs to be extended."
PUTIN'S SUPPORT
The briefing took place as Russian President Vladimir Putin was in Beijing on an official visit. Putin, Russia's ultimate decision-maker, said he had recently met with the biggest Russian oil firms and they backed a nine-month extension.
"I feel optimism because our main partner in this process, and our main partner without doubt is Saudi Arabia, has fully implemented all the agreements that took place up to now, and secondly, Saudi Arabia wants to maintain stable and fair prices for oil," Putin said.
Russia and Saudi Arabia heavily depend on oil revenues. Last year they agreed the first joint output cuts in 15 years despite major political differences, including their support for opposite sides in the Syrian war.
1
2
View Full Article
Generated by readers, the comments included herein do not reflect the views and opinions of Rigzone. All comments are subject to editorial review. Off-topic, inappropriate or insulting comments will be removed.