Noble Group Reports Big Loss, Founder Elman Steps Down As Exec Chairman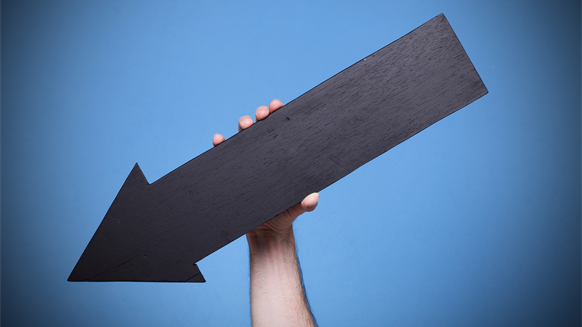 Noble Group Ltd reports a quarterly loss that pummelled its shares by as much as 33%.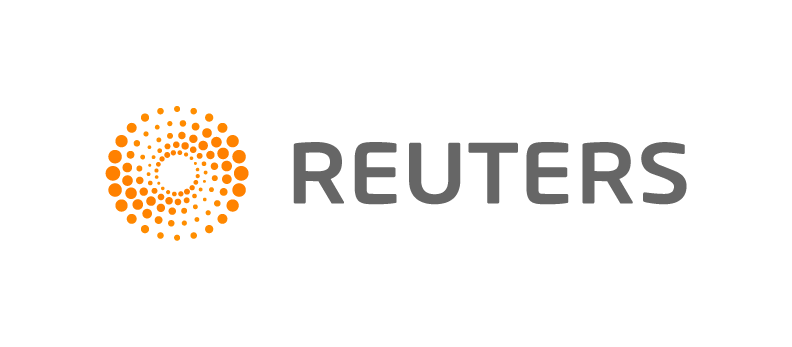 SINGAPORE, May 11 (Reuters) - Noble Group Ltd reported a quarterly loss that pummelled its shares by as much as 33 percent, stoking worries that the Singapore-listed commodity trader was failing to recover from a crisis-wracked two years despite a deep restructuring.
As expected, founder Richard Elman, 77, said on Thursday he was stepping down as executive chairman and taking on a non-executive board role as chairman emeritus. Board member Paul Brough, a former senior partner of KPMG, becomes executive chairman with immediate effect.
Elman, who founded the company in 1986 and took advantage of a commodities bull run to build it into a leading world trader, said it was time for him to pass on the baton as Noble's "lower-cost and much more focused platforms have started to take shape".
The company issued a profit warning on Tuesday, blaming coal markets for its quarterly loss. It reported a loss of $129 million for January-March versus a profit of $40 million a year ago.
The loss deals a blow to Noble's efforts to rebuild investor confidence after harsh setbacks that have included a questioning of its accounts by Iceberg Research and a commodities downturn that triggered a share price collapse, credit rating downgrades as well as a series of writedowns and asset sales.
"The dislocation in coal markets, and the very thin trading liquidity witnessed in the respective hedging instruments, was detrimental to the short term – 12 week - outturn," Hong Kong-headquartered Noble said in its results statement on Thursday.
"Additionally, higher oil prices in the period absorbed working capital and also hurt profitability as we continued to preserve liquidity," it said.
The net loss was Noble's weakest result in more than two years, excluding the October-December quarter in 2015 when it took a writedown of over a billion dollars.
Noble, which has stood by its accounts, appointed two new co-CEOs last year after its chief executive quit. But the company's shares are still down around 90 percent from mid-February 2015 when Iceberg first issued its report.
Noble's shares fell as much as 33 percent to S$0.865, the lowest since December 2002 and giving the trader a market value of just about $820 million. The company undertook a 10 for 1 share consolidation last month.
(Reporting by Anshuman Daga; Additional reporting by Umesh Desai in HONG KONG and Aradhana Aravindan in SINGAPORE; Editing by Edwina Gibbs and Randy Fabi)
Generated by readers, the comments included herein do not reflect the views and opinions of Rigzone. All comments are subject to editorial review. Off-topic, inappropriate or insulting comments will be removed.