Kinder Morgan to Raise Up to $1.3 Billion in Canadian IPO
by Reuters
|
Wednesday, May 10, 2017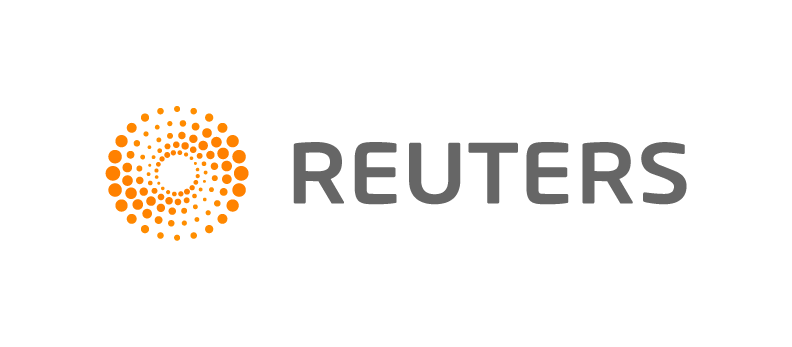 TORONTO, May 10 (Reuters) - U.S. pipeline Kinder Morgan Inc's Canadian unit is seeking to raise up to C$1.75 billion ($1.3 billion) in an initial public offering (IPO) in Toronto, Kinder Morgan Canada said in a regulatory filing on Wednesday.
If successful, the deal would be one of Canada's top five IPOs and help fund the expansion of Kinder Morgan's Trans Mountain pipeline. Kinder Morgan expects the expansion project to cost about C$7.4 billion.
It comes as the Liberal Party, the only one that backs the project, failed to clinch a majority in an election on Tuesday in the British Columbia province, through which the pipe runs.
The party, unaffiliated with the governing federal Liberals, now has to woo another party to form the provincial government of British Columbia, raising questions about the project's future.
Kinder Morgan Canada, however, said it remains confident of the project. President Ian Anderson said in a statement, "We look forward to the opportunity to provide updates on the status of the project and its benefits to B.C."
The company plans to offer between 79.5 million and 92.1 million restricted voting shares, at C$19 to C$21 per share, it said in the filing. Toronto Dominion Bank and Royal Bank of Canada are the lead underwriters for the IPO.
In the last few months, Kinder Morgan had been working on a dual-track process, led by Toronto Dominion, to explore an IPO or joint venture of its Canadian business. Kinder Morgan had held talks with major Canadian pension funds and private equity firms about raising funds for the project, Reuters previously reported..
($1 = 1.3656 Canadian dollars) (Reporting by John Tilak, Ethan Lou, David French; editing by Diane Craft)
Generated by readers, the comments included herein do not reflect the views and opinions of Rigzone. All comments are subject to editorial review. Off-topic, inappropriate or insulting comments will be removed.