U.S. Democratic Senators Seek Probe into Icahn's Biofuel Credit Dealings
by Reuters
|
Timothy Gardner
|
Tuesday, May 09, 2017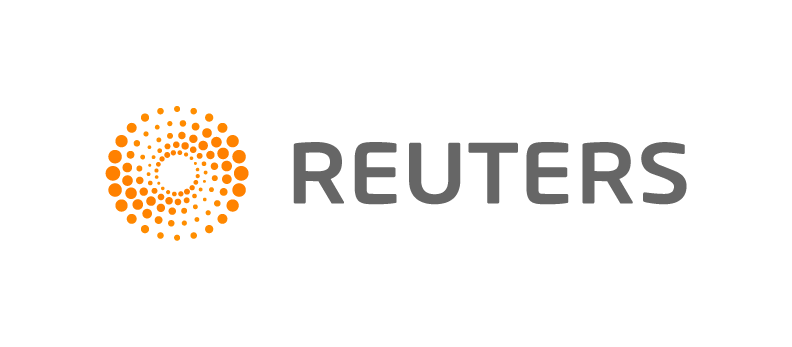 WASHINGTON, May 9 (Reuters) - Eight Democratic senators asked U.S. regulators on Tuesday to launch an investigation into billionaire Carl Icahn's activities in the U.S. biofuels blending credit market, saying the activist investor may have violated trading laws since becoming an adviser to President Donald Trump.
"We are writing to request that your agencies investigate whether Carl Icahn violated insider trading laws, anti-market manipulation laws, or any other relevant laws based on his recent actions in the market for renewable fuel credits," the senators said in a letter to the heads of the Securities and Exchange Commission, the Commodity Futures Trading Commission and the Environmental Protection Agency.
The letter, a copy of which was seen by Reuters, was signed by Elizabeth Warren of Massachusetts, Sheldon Whitehouse of Rhode Island, Sherrod Brown of Ohio and five others. The agencies are not required to act on it.
Efforts to reach Icahn for comment were not immediately successful.
There have been months of public outcry from Democratic lawmakers and liberal watchdog groups concerned that Icahn's dual role as a high-powered investor and presidential adviser could lead to conflicts of interest.
Trump, a Republican, named Icahn as an unpaid adviser on regulation shortly after November's election, saying the choice could help him slash red tape and bolster economic growth.
In February, Icahn submitted a proposal to the White House to change the U.S. biofuels program in a way that would ease its regulatory burden on oil refining companies, already struggling with low profit margins. Icahn owns a majority stake in refining company CVR Energy Inc.
The White House is considering the proposal. An administration official did not immediately respond to a request for comment on Tuesday.
A Reuters review of securities filings last month showed that CVR had accumulated a large short position in biofuels blending credits, called Renewable Identification Numbers, or RINs, which many refiners are required to purchase under the biofuels law. That meant the company would have been in a strong position to profit if RIN prices fell.
In their letter, the senators pointed out that RIN prices dropped sharply in late February after Icahn's proposal on the biofuels regulation was reported.
"We have no way of knowing at this time whether Mr. Icahn made any of his renewable fuel credit trades or decisions about trades based on material, non-public information or otherwise manipulated the market," the senators wrote.
"But the publicly available evidence is troubling, and based on this evidence, we ask that your agencies investigate whether Mr. Icahn's conduct violated any laws under your jurisdiction," they said.
Icahn previously dismissed accusations that his proposal to the White House to change the biofuels program was self-serving, saying the overhaul would help other refining companies too, including his competitors.
CVR Energy shares fell 0.4 percent to $22.20 on Tuesday. A CVR spokesman declined to comment.
1
2
View Full Article