Saudi Aramco to Cut June Oil Supply to Asia by About 7 Million Barrels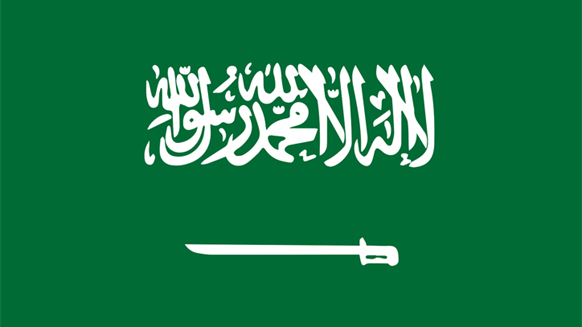 Saudi Aramco will reduce oil supplies to Asia by about 7 million barrels in June, a source said.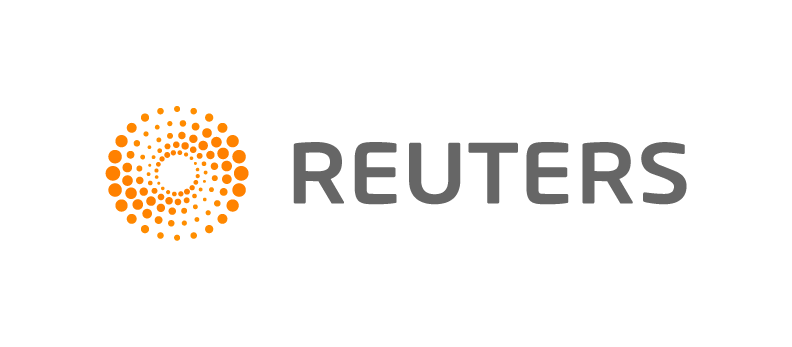 NEW DELHI, May 9 (Reuters) - Saudi Aramco will reduce oil supplies to Asia by about 7 million barrels in June, a source said on Tuesday, as the oil giant cuts output as part of global supply pact and trims exports to meet rising domestic demand for power during hot summer months.
An OPEC-led agreement to cut global oil supplies is currently due to end in June, although Saudi Arabia and other producers in the group of OPEC and non-OPEC states have indicated curbs could be extended to the end of 2017 or beyond.
OPEC and other producers are expected to discuss an extension at a meeting on May 25.
When OPEC announced the cuts, Saudi Arabia was quick to tell its customers in Europe and the United States that they would receive lower volumes but shielded most of Asia from the cuts.
However, summer is a peak period for power demand in the desert kingdom, as citizens turn up air conditioners to keep homes and offices cool, pushing up domestic oil consumption.
This year is likely to see an earlier spike in demand as the Muslim fasting month of Ramadan starts sooner, beginning in late May. The traditional big evening meals with family and friends to break the fast tend to create a surge in power demand.
As a result, Asia will now also face heavier cuts from the world's top oil exporter in June.
According to the June nomination plans, Aramco will cut supplies by 1 million barrels each to Southeast Asia, China and South Korea, a source, who has knowledge of the nominations but did not wish to be identified, told Reuters.
A separate industry source said the action in June did not mean Saudi Arabia was preparing to deepen cuts to Asia in the rest of 2017.
The kingdom will cut supplies by a little more than 3 million barrels for India and slightly less than 1 million barrels for Japan, the source with knowledge of the nominations said. In total, the cuts should be equivalent to about 233,000-234,000 barrels per day (bpd).
Under the global supply pact, OPEC states, Russia and other major producers agreed to cut output by about 1.8 million bpd from Jan. 1 until June 30.
Saudi Arabia accounts for about 40 percent of the cuts pledged by OPEC. It has reduced output by more than 500,000 bpd so its total production now runs slightly below 10 million bpd, mostly involving cuts in output of medium and heavy oil grades.
Industry sources told Reuters in April that higher domestic demand for oil in the summer would weigh on exports especially if Saudi Arabia kept output at about 10 million bpd.
Saudi Arabia usually burns about 700,000 bpd of oil for power generation to keep the nation cool in the hottest months from May to August.
This summer, the kingdom is planning to raise energy prices and use more natural gas in power stations to reduce oil usage. Those measures are expected to cut consumption by about 200,000 bpd, industry sources said.
(Reporting by Nidhi Verma; Writing by Rania El Gamal; Editing by Dale Hudson and Edmund Blair)
Generated by readers, the comments included herein do not reflect the views and opinions of Rigzone. All comments are subject to editorial review. Off-topic, inappropriate or insulting comments will be removed.