BLOG: It's Hard to Shake Memories of 1980s, 1990s Downturns
by Matthew V. Veazey
|
Rigzone Staff
|
Tuesday, May 09, 2017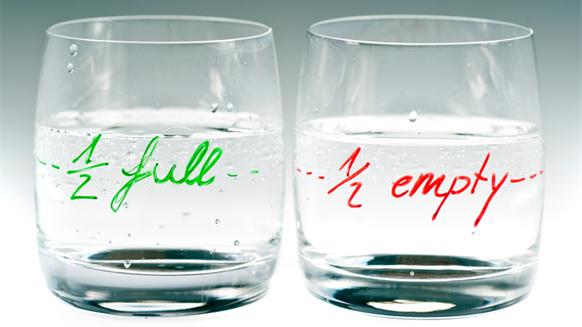 Some Rigzone readers express strong views about projected hiring uptick.
During the past few months, Rigzone has posted a number of articles signifying that service companies and others in the oil and gas industry – both onshore and off – are returning to a growth mode and foresee more hiring. Great news!
Rigzone has also reported that oil and gas employers anticipate challenges in regard to finding sufficient talent. Articles suggesting difficulties in recruiting the right people elicited strong responses from some readers. Here's a sampling:
Matthew V. Veazey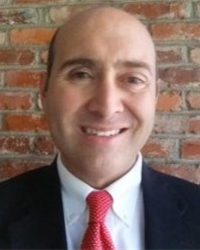 Senior Editor, Rigzone
"I didn't leave my job. My job left me."
"What do they expect…, you dump hundreds of thousands of workers and you expect them to come back into the industry."
"This happens every time we have a downturn, the major service companies panic and first, they get rid of the old, experienced consultants … and then they off-load all their new trainees, put their office hands out into the field where they never were in the first place. Then wonder why they have problems. Duh."
"…why should all the laid off people come back to an industry that they cannot depend on…"
"I'm out of the oilfield and really not looking to go back if I can help it."
"You reap what you sow…"
"Stay out of this industry!"
Having spent the first quarter-century of my life in Louisiana, with its deep ties to the oil and gas industry, I witnessed the harsh effects of mass layoffs that rippled throughout communities. I clearly remember displaced oil and gas workers – back during busts in the 1980s and late 1990s – expressing disgust with the industry and pledging never to return.
I recognize that periodic job cuts are a fact of life in an industry so closely tied to volatile commodity prices, but I also appreciate the anger and frustration expressed by the readers above and no doubt shared by countless others affected by the latest downsizing. Here you have a large pool of people representing a vast storehouse of knowledge, skills and experience who may well have had to switch to another industry or line of work to survive the downturn. Moreover, some of these folks with oil and gas know-how may encounter challenges even landing an interview with a recruiter during the next wave of hiring. Why return to an industry in which you might be forced to repeat such a professional and personal ordeal just a few years from now?
It's heartening to see signs of an oil and gas industry uptick, and I sincerely hope that the industry adopts a more balanced way of managing talent for the long term in good times and bad. Unfortunately, memories of previous booms and busts temper my optimism.
Generated by readers, the comments included herein do not reflect the views and opinions of Rigzone. All comments are subject to editorial review. Off-topic, inappropriate or insulting comments will be removed.