BP, Kosmos Make Major Gas Find Off Coast Of Senegal
by Reuters
|
Monday, May 08, 2017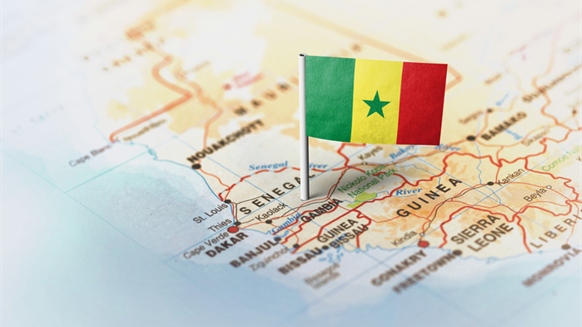 BP and joint venture partner Kosmos Energy reveal a major gas discovery off Senegal.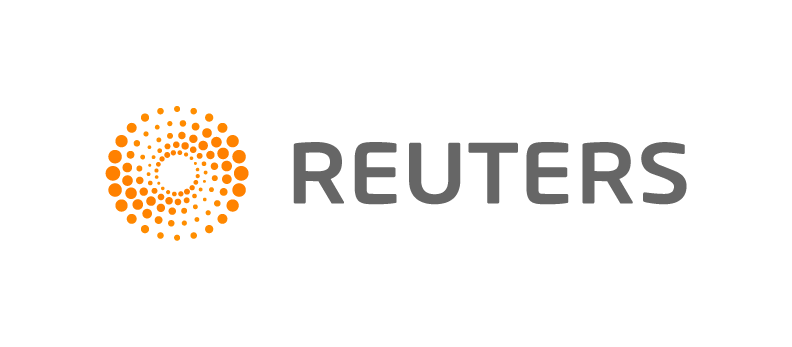 DAKAR, May 8 (Reuters) - BP and joint venture partner Kosmos Energy revealed a major gas discovery off Senegal on Monday, adding to other recent finds off the West African coast.
Oil majors including BP and Total are investing in the waters of Senegal and Mauritania in the hope of repeating the recent exploration success of smaller players.
"Yakaar-1...further confirms our belief that offshore Senegal and Mauritania is a world-class hydrocarbon basin," Bernard Looney, BP Upstream chief executive officer, said.
New York-listed Kosmos in 2015 discovered a gas pool in the Tortue 1 exploration well, part of the Greater Tortue Complex spanning Senegal and Mauritania, which contained more than 15 trillion cubic feet of gas.
Since then, BP has formulated plans to acquire a 30 percent interest in the two offshore blocks called Saint-Louis Profond that includes the Senegalese sector of the Tortue field and Cayar Profond. BP has also agreed to buy a stake of close to 60 percent in Kosmos' Mauritania exploration blocks.
Gas from the Tortue field is due to begin flowing in 2021 and is set to be exported from a liquefied natural gas (LNG) facility. The two firms said on Thursday that the Yakaar-1 find contained sufficient reserves to warrant another LNG project.
Kosmos spokesman Thomas Golembeski, declined to give further details on the nature or timing of the project, adding that further appraisal work was planned.
(Reporting by Emma Farge; editing by Alexander Smith)
Generated by readers, the comments included herein do not reflect the views and opinions of Rigzone. All comments are subject to editorial review. Off-topic, inappropriate or insulting comments will be removed.