Drop in Diesel Car Demand Could Put Brakes on Autos Finance Boom
by Reuters
|
Costas Pitas & Edward Taylor
|
Friday, May 05, 2017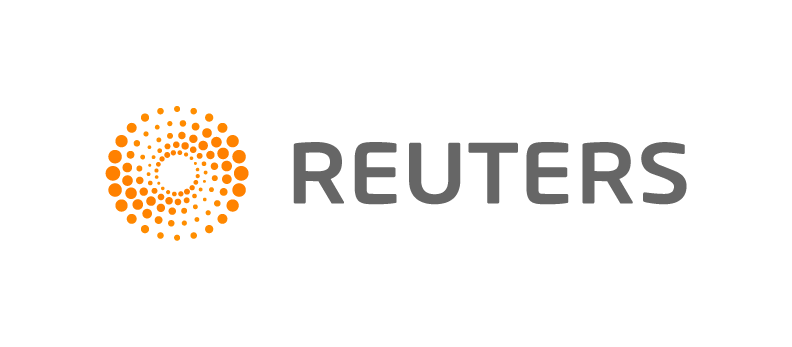 LONDON/FRANKFURT, May 5 (Reuters) - A plunge in sales of diesel cars in Europe's two biggest markets is helping to drive down the value of used vehicles, posing a risk to the lucrative financing plans used by major automakers to sell millions of cars.
After Volkswagen's emissions test cheating scandal, authorities across Europe are looking to raise taxes on diesel vehicles that are more polluting than originally thought, and ban or restrict their use in some cities.
That is starting to hit demand hard, with new diesel car registrations in April dropping 19 percent in Germany and 27 percent in Britain, according to data this week. This is turn is beginning to weigh on used car prices.
With regulators also looking to encourage a shift to cleaner vehicles, there seems little prospect of a recovery soon.
The outlook is particularly uncertain in Britain, where car sales hit a record high last year fuelled by finance packages that now account for nearly 90 percent of sales versus around a half ten years ago, according to Exane BNP Paribas analysts.
Under the "personal contract plans," customers pay a small deposit towards a new car and then make monthly payments for two to three years. After that, they can either buy the car outright or return it to be sold second hand and use the equity to take on a new car, beginning the cycle of monthly payments again.
How much they can borrow depends on what the finance company believes the vehicle will be worth after the 24 or 36-month period. If residual values fall more than expected, customers will have less money to buy a new car - potentially hitting demand for all new vehicles, petrol as well as diesel.
"It's a big potential problem if that carries on because it reduces the affordability of vehicles potentially quite significantly," said Exane BNP Paribas analyst Stuart Pearson.
"The question is how fast those residuals go down. In the U.S. we've seen them come down almost 20 percent now, so the UK may have only just begun."
SLIDING VALUES
The United States has seen a sharp fall in residual values in recent years as demand - which recovered much more quickly than in Europe in the wake of the financial crisis - has stalled and automakers have slashed prices to try to shore it up.
A similar fall in Europe would hit carmakers that have become increasingly reliant on their financing businesses. Operating profit at Volkswagen Financial Services leapt 10 percent to 2.1 billion euros ($2.3 billion) last year, compared with group underlying operating profit of 14.6 billion euros.
Residual values in Britain have fallen around 3 percent over the past two years, with diesel vehicles particularly affected, and the trend has been seen in other European countries too, according to some analysts.
1
2
View Full Article
Generated by readers, the comments included herein do not reflect the views and opinions of Rigzone. All comments are subject to editorial review. Off-topic, inappropriate or insulting comments will be removed.