U.S. Trade Panel Affirms Argentina, Indonesia Biodiesel Probe
by Reuters
|
David Lawder & Michael Hirtzer
|
Friday, May 05, 2017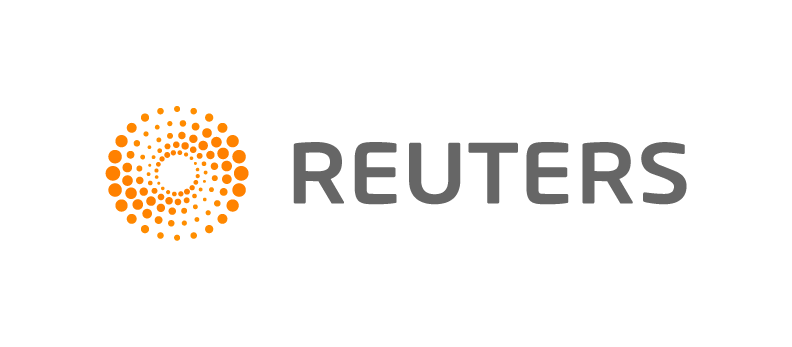 WASHINGTON/CHICAGO, May 5 (Reuters) - The U.S. International Trade Commission voted on Friday to continue a U.S. Commerce Department investigation into alleged dumping and unfair subsidies of biodiesel fuels from Argentina and Indonesia, moving a step closer to punitive U.S. duties.
The 5-0 decision followed the initiation of Commerce Department probes in April after U.S. biodiesel producers claimed that soaring imports from Argentina and Indonesia were dumped at prices below production costs, harming their ability to produce the fuels.
The next step in the probe is for the U.S. Commerce Department to determine whether to impose preliminary anti-dumping duties and anti-subsidy duties.
Futures prices for soyoil, the most common feedstock used in U.S. biodiesel production, surged nearly 3 percent ahead of the vote before trimming gains. CBOT soyoil for July delivery was up 0.64 cent to $33.13 cents per pound at midday, off its earlier six-week high of $33.47.
Archer Daniels Midland Co, a major U.S. biodiesel producer, praised the ITC vote.
"The facts clearly show that Argentina and Indonesia are engaging in unfair trade practices, and we are confident that duties will be imposed when the final decision is made," said Ray Bradbury, president of biodiesel at ADM, one of the petitioners for the dumping investigation.
Imports of soy-based biodiesel from Argentina and palm oil-based biodiesel from Indonesia rose 464 percent from 2014 to 2016, according to the National Biodiesel Board (NBB).
U.S. biodiesel imports in 2016 hit a record 916 million gallons (3.5 billion liters), according to U.S. government data. Argentina represented about two-thirds, followed by Indonesia and Canada. The imports accounted for nearly half of U.S. biodiesel demand for 2 billion gallons.
"Today's decision in our favor is an important next step for the U.S. biodiesel producers suffering because of the flood of imports," said Anne Steckel, vice president of federal affairs at NBB. (Additional reporting by Chris Prentice in New York; Editing by Chizu Nomiyama and Andrew Hay)
Generated by readers, the comments included herein do not reflect the views and opinions of Rigzone. All comments are subject to editorial review. Off-topic, inappropriate or insulting comments will be removed.