Exclusive: McDermott to Double Headcount in Mexico by Year-End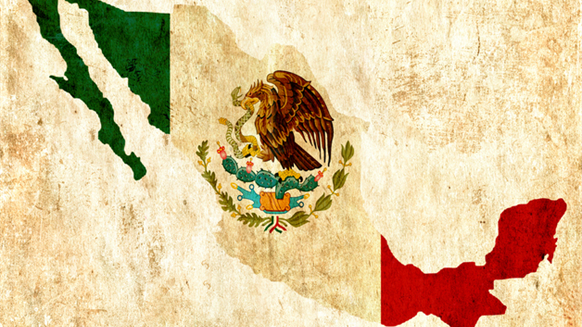 Mexico's energy reforms drive oil and gas growth, positioning McDermott International to increase its workforce there to 2,000 employees by the end of 2017.
While United States' commodity markets were lingering in the depths of despair, just south of the Rio Grande, a surge of activity was swelling in Mexico with the enthusiasm of energy reform.
And McDermott International was already there to capture it.
Scott Munro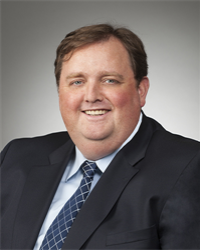 Vice President of Americas, Europe and Africa, McDermott International
"Four years ago, we decided the Mexican market itself was going to be strategic for us and we wanted to develop a Mexican team," Scott Munro, vice president for the Americas, Europe and Africa told Rigzone during an exclusive interview at the Offshore Technology Conference this week. "Ninety-nine percent of our people in Mexico are Mexican. "
The country with the burgeoning oil and as market is an easy place to recruit, Munro said, especially since McDermott is easily a first mover in the country. But others are taking note of the opportunity there.
"It's a great place for us, Mexico. There are lots of very well-educated, talented people in the market at the moment," he said, adding, "That may tighten as the market picks up again."
Mexico – a virtually untapped expanse of hydrocarbon opportunity – has some advantages over the United States, he said.
"It can be lower risk and lower cost for our customers because there's a lot of shallow water opportunities that are still left – good shallow water opportunities. In the U.S., most of the good shallow water pickings have been taken," Munro explained.
In 2006, McDermott had such faith in Mexico's burgeoning market that it became the home base for the Altamira platform facility. In 2013, the company ramped up, not just in terms of infrastructure, but in moving people to the area to make it a core location for the company's assets, Munro said. The country has since become a long-term play where McDermott is willing to invest.
Already, McDermott has invested about $150 million there, with another $15 million project on tap.
At this point, roughly 1,050 McDermott employees are based in Mexico. But the oil and gas engineering and construction company has big plans there. By the end of the year, McDermott will almost double its Mexican workforce – to 2000 employees. Much of that is driven by fabrication at the company's state-of-the-art fabrication site, Munro said.
Mexico is one of the most exciting areas to McDermott's sensibilities, Munro said.
Generated by readers, the comments included herein do not reflect the views and opinions of Rigzone. All comments are subject to editorial review. Off-topic, inappropriate or insulting comments will be removed.