Energy Dep Sec: Mexico's Oil, Gas Industry Open For Business
by Deon Daugherty
|
Rigzone Staff
|
Monday, May 01, 2017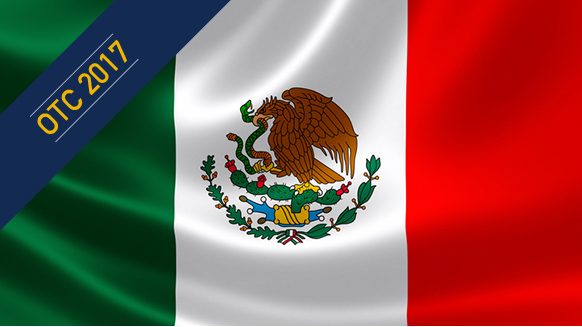 By the end of the year, Mexico's upstream, midstream and downstream sectors will all be open for investment, the nation's deputy energy secretary says during OTC 2017.
Investing in Mexico's oil and gas sector drives North American market integration and security, Aldo Flores-Quiroga, deputy secretary of energy for hydrocarbons in Mexico, told an opening day Offshore Technology Conference (OTC) crowd.
After 80 years of one company in Mexico being responsible for all exploration and production (E&P), infrastructure, retail and any other oil and gas related enterprise, there are now dozens of foreign companies engaged. During the first bidding round last year, about $70 billion was offered in potential investment.
"The Mexico opportunity has been very well-received," Flores-Quiroga said.
Aldo Flores-Quiroga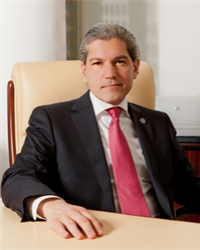 Deputy Secretary of Energy for Hydrocarbons, Mexico
In March, BP opened the first foreign-owned gas station in Mexico City. The lines are a mile long, he said.
"People are willing to try what's different," Florez-Quiroga said. "That's a signal for further investment."
And at the end of the year, the country will try to expand on its market appeal to foreigners. In the first auction of the new 5 Year Plan, 509 offshore blocks across – including 119 located in deepwater – spread across 82 production fields in the Gulf of Mexico will be offered up. The specific blocks will be announced in June.
The updated five-year schedule will offer a standard deepwater block size of 1,000 square kilometers; a regular schedule; a transparent nominations process; and on-demand access to seismic data.
As the reform process has progressed, government officials established two tenders for each year. In the first six months, Mexico will accept bids on shallow water and onshore conventional; during the second half, deepwater and unconventional plays will be available. Nominations and access to seismic data is available online through the energy department's website.
The 2018 auction in October will be Mexico's first foray into unconventionals. As Flores-Quiroga explained, the country hasn't developed its own unconventional assets, which means that prior to reform, there were no asset-specific regulations, contracts or infrastructure. Mexican energy officials have focused on developing this process; only contracting is still under review.
Infrastructure remains an issue, he said, acknowledging that it's "non-existent in some parts" of the country.
"The plan is that you, the private sector, gets involved," he said. "We set the framework … for more investment to flourish."
Generated by readers, the comments included herein do not reflect the views and opinions of Rigzone. All comments are subject to editorial review. Off-topic, inappropriate or insulting comments will be removed.
MORE FROM THIS AUTHOR
Deon Daugherty
Senior Editor | Rigzone