U.S. Pipeline Regulator Raises Penalties for Safety Violations -Notice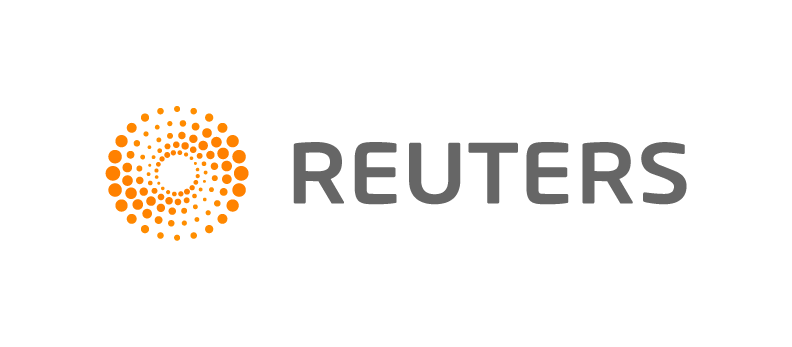 HOUSTON, April 28 (Reuters) - The U.S. Pipeline and Hazardous Materials Safety Administration (PHMSA) on Friday said it increased the maximum civil penalties that may be imposed for violations of federal pipeline safety laws.
The maximum penalty is now $209,002 per day the violation continues, and up to $2.09 million for a related series of violations. The rule became effective on Thursday, according to a document published in the Federal Register.
Under federal law, government agencies are required to adjust monetary penalties each year to account for changes in inflation.
Pipeline safety became a hotly debated topic in the past year due to the controversy around the Dakota Access Pipeline, which will transport crude oil from North Dakota to the Midwest and onto the Gulf Coast. Native American groups and others said a spill from the line could contaminate drinking water and desecrate sacred grounds.
Supporters argue pipelines are one of the safest and cheapest ways to move energy products.
In the first quarter of this year pipeline operators have reported 76 spills, according to the most recent PHMSA data. Last year, more than 400 spills were reported. (Reporting by Liz Hampton, editing by G Crosse and Bernard Orr)
Generated by readers, the comments included herein do not reflect the views and opinions of Rigzone. All comments are subject to editorial review. Off-topic, inappropriate or insulting comments will be removed.