Commodity Weekly: Gasoline Demand Concerns Pressure Oil Prices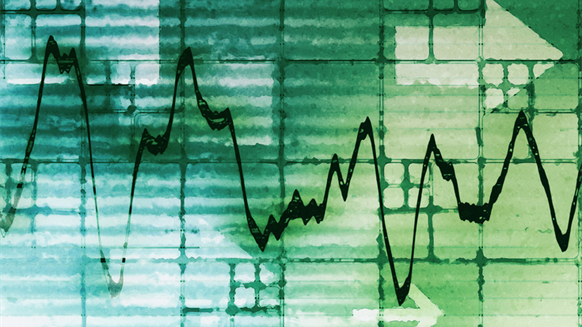 Gasoline demand concerns weigh on oil prices. Pressure grows for OPEC to extend production cuts past June.
This opinion piece presents the opinions of the author.
It does not necessarily reflect the views of Rigzone.
Now that the Organization of the Petroleum Exporting Countries (OPEC) has provided more certitude that an extension of the 1.2 million barrel per day coordinated cut is in the works, the market has shifted its worries to a glut in petroleum products.
Although other concerns plague the market, such as a rising dollar, growing U.S. crude output, and material production from Libya coming back online, the main driver of uncertainty is the state of U.S. gasoline demand.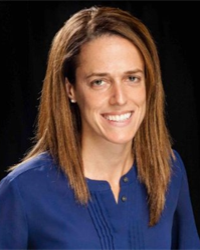 Delia Morris
For the second week in a row, the Energy Information Agency (EIA) reported a substantial build in U.S. gasoline inventories. For the week ending April 21, gasoline stocks rose by 3.4 million barrels.
Demand for finished motor gasoline fell slightly week over week to 9.206 million barrels per day, but the 4-week average was down about 2 percent versus the same period last year.
In anticipation of the summer driving season – when gasoline demand peaks – refiners have ramped up production to record levels, processing 17.3 million barrels per day at a seasonally high utilization rate of 94.1 percent, for the week ending April 21.
At the same time imports of finished gasoline have been unusually high over the last two weeks – at 916,000 barrels per day for the week ending April 21 and 843,000 barrels per day during the previous week.
Since Wednesday's EIA data release, gasoline futures on the NYMEX and ICE have been trading down about 2 percent and 1.5 percent, respectively. Lower demand expectations for gasoline drag down oil prices as traders predict a reduction in refinery output, which would lead to growing stockpiles of crude.
While waning gasoline consumption may be pressuring oil prices, the fact that crude inventories have been falling has provided some support. For the week ending April 21, the EIA reported a larger than expected drop in crude inventories of 3.6 million barrels. At Cushing, OK – the delivery point for the WTI contract – inventories fell by 1.2 million barrels for the week ending April 21.
Looking at the larger economic picture in the United States, it would seem that the "Trump Trade," which was staked on optimism around changes to policy that would boost business and employment growth, has lost steam. Now that the first 100 days have passed – with no legislative victories to claim – it appears that consumer confidence and other economic gauges are destined to continue flat-lining or fall. This implies a weak outlook for gasoline demand, which is highly correlated to GDP and employment growth.
The Trump administration faces a tough political environment to pass future legislative measures that might stimulate an economic expansion. Gasoline demand catalysts are few in this scenario.
Given this reality, the market will renew focus on the extension of the OPEC-led output cut. If the cartel fails at its May 25 meeting to agree to prolong the production pullback – and with few other factors that would lend support to prices – oil could rush to the $40 dollar threshold.
Delia Morris has worked in the international upstream oil & gas industry for over 13 years. Please contact Delia at delia.morris@gmail.com
Generated by readers, the comments included herein do not reflect the views and opinions of Rigzone. All comments are subject to editorial review. Off-topic, inappropriate or insulting comments will be removed.