Next Battleground: An Aging Great Lakes Pipeline Stirs New Protest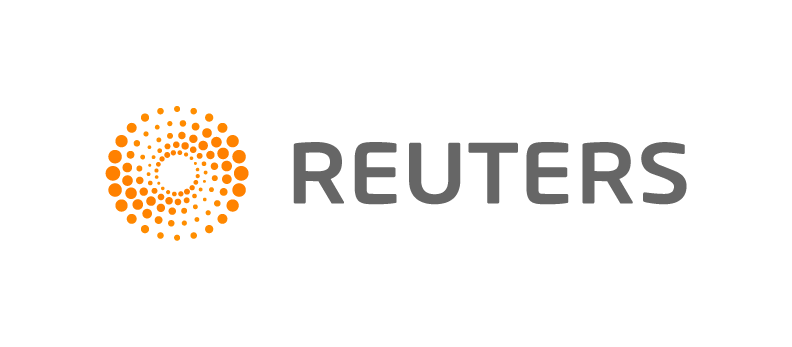 CALGARY, Alberta, April 28 (Reuters) - The growing protest movement against U.S. oil and gas pipelines has so far focused on stopping or delaying new construction, with some high-profile successes.
Now, in Michigan, a broad coalition of opponents is entering a new frontier: Pushing to rip out and reroute an existing pipeline - Enbridge Inc.'s aging Line 5, which crosses the Straits of Mackinac.
They fear the pipeline will leak into the Great Lakes, which contain about a fifth of the world's fresh water and sustain the state's second- and third-largest industries, agriculture and tourism.
Those concerns - which are shared by two likely candidates for governor - also have far-reaching implications for energy firms and consumers.
Spanning 645 miles, Line 5 carries 540,000 barrels per day of light Canadian crude and refined products between Wisconsin and Ontario, making it a key link in Enbridge's network transporting western Canadian oil to eastern refineries. It also delivers about half the propane used to heat Michigan homes.
Moving the pipeline, built in 1953, would cost Enbridge $4.2 million per mile - or about $2.7 billion total, according to an estimate from IHS Markit analyst Phil Hopkins.
Enbridge spokesman Ryan Duffy said that the line is structurally sound and constantly monitored, tested and inspected to prevent leaks. The firm plans to add 18 additional supports in the Straits this summer, he said.
The unprecedented demands to move an existing pipeline present steep political and regulatory challenges, said Dirk Lever, an analyst with AltaCorp Capital in Calgary.
"Move it? The question is where," he said. "And good luck with building a new pipeline."
The Michigan controversy is only the latest pipeline fight.
Last year, protests by North Dakota's Standing Rock Sioux, a Native American tribe, garnered national attention and delayed the opening of Energy Transfer Partners' Dakota Access Pipeline, which finally won approval in February.
Another ETP pipeline proposed in Louisiana has drawn protests from flood protection advocates and commercial fishermen.
The Keystone XL pipeline, planned by TransCanada Corp , now faces a political showdown over route approval in Nebraska amid protests from farmers and ranchers.
CAMPAIGN ISSUE
1
2
3
View Full Article
Generated by readers, the comments included herein do not reflect the views and opinions of Rigzone. All comments are subject to editorial review. Off-topic, inappropriate or insulting comments will be removed.