US Refiners Bet On Strong Exports To Balance Market
by Reuters
|
Devika Krishna Kumar & Jarrett Renshaw
|
Friday, April 28, 2017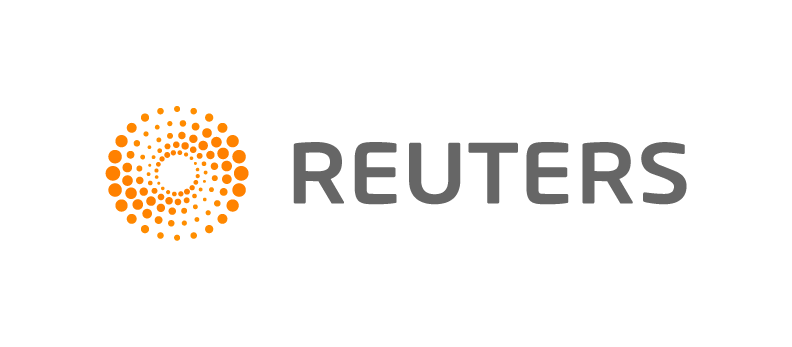 NEW YORK, April 28 (Reuters) - U.S. refiners have come out of maintenance season betting that big exports to Mexico and South America will help alleviate high product inventories and boost margins as the critical summer driving season nears.
The first wave of earnings results from several large independent U.S. refiners showed that they are not chasing U.S. gasoline profits, due to already high inventories and steady-but-not-spectacular demand. Instead, they are taking advantage of demand from places like Mexico and South America, where sputtering local refineries cannot meet customer needs.
Marathon Petroleum Corp, which just completed its largest-ever quarter of turnaround projects at its three Gulf Coast refineries, expects to process more crude than ever in the second quarter, the company said in its earnings release on Thursday.
"The export book continues to be strong," Marathon CEO Gary Heminger said Thursday, noting that he expects company exports to grow from about 200,000 bpd earlier this year to 300,000 bpd in the second quarter. It is expected to process about 1.82 million bpd in the second quarter.
Valero Energy Corp, the largest U.S. independent refiner by capacity, said it expected its 15 refineries to run up to 96 percent of their combined capacity of 3.1 million barrels per day (bpd) in the second quarter.
There is concern, however, that high run rates might exceed the ability of refiners to export products. U.S. gasoline inventories, which had been drawing down, have rebounded to uncommonly high levels for the season, sapping refining margins.
Jack Lipinski, CEO of CVR Energy Inc, said he fears a repeat of last year, when high inventories crushed margins. The company's two refineries are landlocked and have no direct access to export markets.
"Even though we are seeing exports increasing, the increase in production is offsetting that," Lipinski said on an earnings call Thursday.
Refinery crude runs hit a record 17.3 million bpd last week and capacity utilization rates hit their highest level since November 2015.
"Right now, we are running at summer peak levels. If we stay at this level for several months, rising inventories will overwhelm exports," said Mark Broadbent, a refinery analyst at Wood Mackenzie. "If we stay at lower levels, then exports can help balance inventories."
The four-week average for exports of finished motor gasoline jumped to 643,000 bpd from 395,000 bpd a year ago while exports of distillate fuel oil climbed to 1.11 million bpd versus 1.01 million bpd a year earlier, EIA data showed.
However, March's middle distillate export loadings were at an 11-month low, while gasoline export loadings to Latin America have been anchored in the 600,000-bpd range for the past couple of months, said Matt Smith, who tracks cargoes for New York-based Clipperdata.
U.S. refiners, particularly in the Gulf Coast, have cashed in on soaring demand for refined products from Mexico, even as margins have languished at the lowest levels in about seven years seasonally.
The silver lining has been diesel markets. East Coast refiners are stepping up exports of diesel despite a regional deficit of the fuel as strong overseas demand, particularly in Europe, is proving more profitable.
"It's a distillate world out there," said Scott Shelton, energy futures broker with ICAP in Durham, North Carolina. He said ultimately the narrowing in gasoline's premium to diesel should prompt more diesel refining, tightening gasoline supplies. That spread hit a four-year seasonal low on Thursday.
(Reporting by Devika Krishna Kumar and Jarrett Renshaw in New York; Editing by Lisa Shumaker)
Generated by readers, the comments included herein do not reflect the views and opinions of Rigzone. All comments are subject to editorial review. Off-topic, inappropriate or insulting comments will be removed.