Marathon Petroleum Posts Surprise Profit as Refining Margins Rise
by Reuters
|
Thursday, April 27, 2017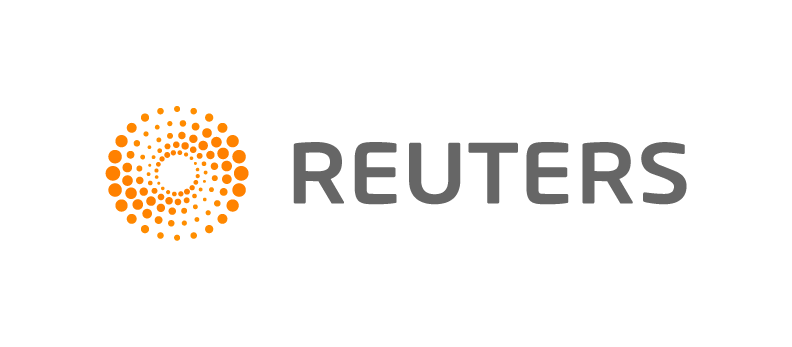 April 27 (Reuters) - Refiner Marathon Petroleum Corp reported a surprise quarterly profit on Thursday as refining margins jumped 18 percent despite challenging market conditions.
The company's shares rose as much as 4.1 percent to $51.62 in morning trading.
Market conditions during the first quarter were challenging for refining and marketing, Chief Executive Gay Heminger said, citing higher inventory levels of distilled crude products and seasonally weak demand.
However, operating loss in the segment narrowed to $70 million, in the first quarter ended March 31, from $86 million from a year earlier.
Refining and marketing margins rose 18 percent to $11.65 per barrel, well above brokerage Barclays' estimate of $10.30 per barrel.
Marathon processed less crude oil due to higher turnaround activity, or scheduled events where an entire unit is taken offstream for an extended period for a revamp or renewal.
The company, whose operations are primarily in the U.S. Midwest, Southeast and the Gulf Coast, said total throughput fell 3.7 percent to 1.71 million barrels per day (bpd) in the latest quarter. Barclays' had estimated 1.68 million bpd.
Refinery direct operating costs rose 16.5 percent to $9.45 per barrel but still came in well below brokerage Jefferies estimate of $10.18 per barrel.
Crude oil capacity utilization was 83 percent in the latest quarter, down from 93 percent in the fourth quarter.
The company also said it expects to process 1.975 million bpd in the current quarter, 4.6 percent higher than a year earlier.
Marathon also forecast second-quarter refinery direct operating costs of $6.80 per barrel, above the $6.54 it reported a year earlier.
The company said in February that it would speed up the transfer of some assets to MPLX LP, MPC's consolidated subsidiary, and that a special committee was reviewing retail business Speedway's divestiture, after pressure from hedge fund Elliott Management to boost the company's stock price.
The special committee is expected to complete the review by mid-2017.
Net profit attributable to the company rose to $30 million, or 6 cents per share, in the quarter, from $1 million, or less than 1 cent per share, a year earlier.
Excluding items, the company earned 6 cents per share.
Analysts' on average had expected a loss of 5 cents per share, according to Thomson Reuters I/B/E/S.
Revenue and other income rose 27.8 percent to $16.39 billion, beating the average analyst estimate of $15.43 billion. (Reporting by Arathy S Nair in Bengaluru; Editing by Saumyadeb Chakrabarty)
Generated by readers, the comments included herein do not reflect the views and opinions of Rigzone. All comments are subject to editorial review. Off-topic, inappropriate or insulting comments will be removed.