France's Total Approves First Project Since 2014 As Profits Surge
|
Thursday, April 27, 2017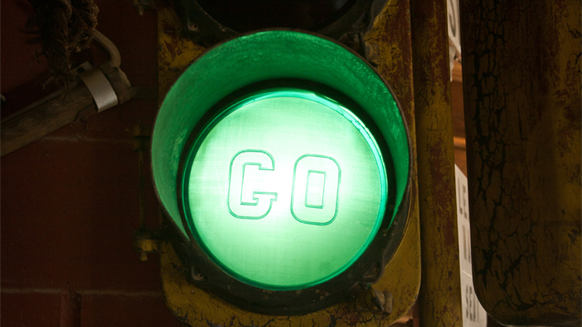 Total gives the go-ahead to develop its first major project since 2014 after reporting a sharp rise in quarterly profit.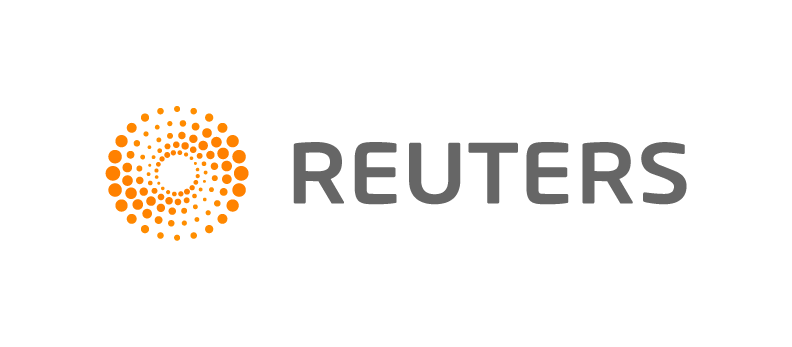 PARIS, April 27 (Reuters) - French energy company Total gave the go-ahead on Thursday to develop its first major project since 2014 after reporting a sharp rise in quarterly profit that underscored its drive to cut costs throughout the oil price downturn.
Total and its peers including Royal Dutch Shell and Exxon Mobil are cautiously refocusing on growth after years of slashing spending, which involved cutting thousands of jobs and scrapping major projects.
Total, France's largest company, kickstarted the sector's first-quarter earnings reporting with an upbeat tone, as its adjusted net profit surged 56 percent to $2.6 billion compared with the same period of 2016.
Analysts had forecast Total's net adjusted profit at $2.4 billion in the quarter. Brent crude prices rose 58 percent during the period.
"No question Total is through the worst of it and in a sweet spot," said Bernstein analyst Oswald Clint, who rated Total as "market-perform", saying he saw better returns at peers including Shell.
Total's shares were trading 0.15 percent lower at 0851 GMT.
Total said it had approved the development of its Aguada Pichana Este project in the Argentine Vaca Muerta shale gas site, and had increased its stake in the license to 41 percent from 27 percent.
Greater confidence in an oil price recovery following years of lower investment and after OPEC and other major producers agreed to cut output is expected to lead to a cautious revival in project approvals.
Shell in February approved the development of its Kaikias deepwater field in the Gulf of Mexico, the first project clearance since 2015.
The first phase of the project will cost around $500 million, Total Chief Executive Patrick Pouyanne told journalists on the sidelines of an oil summit in Paris.
"For us, this is a new era. During the last few years, 2015, 2016, we have not been able to take more capex (capital spending). Now we have room, we have more cash," Pouyanne said.
Pouyanne said he hoped the Organization of the Petroleum Exporting Countries, Russia and other producers would extend their production cuts to keep the market stable, and for prices to reach $60 per barrel.
Total had said in February that it planned to take advantage of the recovery in prices to launch about a dozen projects by August 2018, with the French company having emerged from the prolonged oil price rout faster than its peers.
It has signed deals in recent months in which it has either increased its stake or expanded its role in projects in Uganda, Brazil and Azerbaijan.
1
2
View Full Article
Generated by readers, the comments included herein do not reflect the views and opinions of Rigzone. All comments are subject to editorial review. Off-topic, inappropriate or insulting comments will be removed.